What Is a VLC Player?
by Emily Willis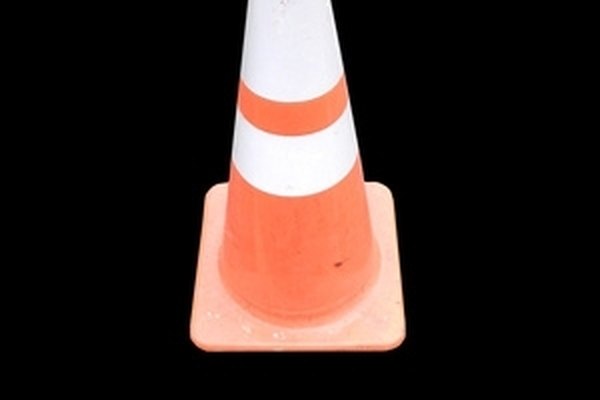 VLC Media Player is a free program produced by the nonprofit group VideoLAN. It's capable of playing various video and audio files---even ones that aren't supported by similar commercial programs---as well as playing DVDs, streaming video and recording video. It could be said to have achieved a cult favorite status.
History
VLC originally stood for "VideoLAN Client," after its creators, but the name has since faded into disuse. The VideoLAN group originally began as a student project at the Ecole Centrale Paris in 1996, and eventually grew to involve numerous developers worldwide. It separated from the Ecole Centrale Paris in 2009. It remains a project run by volunteers backed by a France-based nonprofit organization to produce free software. VLC Media Player is its most well known product, and the newest version, 1.0.5, is the first version out of beta development.
Function
VLC is a highly portable multimedia player that is capable of running most audio and video file types, as well as DVDs, CDs, VCDs and some streaming protocols. It can often play files that programs such as Windows Media Player and Winamp can't, but isn't as polished or well organized as either of those. VLC Media Player can utilize input from files on the computer, DVDs, CDs, VCDs, streaming and various tools like webcams.
Features
VLC Media Player has a streaming server that has features like video on demand and on-the-fly transcoding. Its newest version is capable of live-recording, frame-by-frame support, faster pausing than earlier versions and improved speed controls. While playing DVDs, VLC can add effects like brightening, rotating, cropping and adding text. However, it cannot play Blu-ray discs. Audio in VLC Media Player can be equalized or specialized, meaning that it can imitate the sound quality in other spaces, such as amphitheaters or concert halls.
Benefits
VLC Media Player has a community and open-source foundation that allows it to change quickly and frequently, so new material is released regularly. It can play most video file types, including those that other programs can't. Its newest version (1.0.5) has various improvements on earlier versions, such as speed and translation updates. While playing Internet radio, VLC displays the artist and the song title, whereas comparable programs may only display the channel.
Availability
VLC Media Player is free software that is downloadable from the creators' website. It does not require an external program or codec, and it is available on various operating systems, including Windows, Mac and many forms of Linux.
References