Verizon Text Message Troubleshooting
by Christell York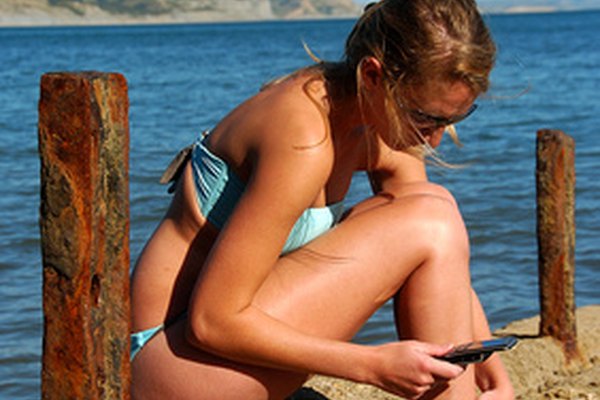 Verizon offers text messaging as an alternative to calling individuals from your cell phone. Text messaging has become a major form of communications for many people and can be a issue when not working properly. There are steps that you can take to try and troubleshoot your Verizon text messaging and possibly correct any issue you may have. Some problems may require that you have a Verizon technical support specialist assist you in resolving.
1
Verify that you are in the Verizon Wireless coverage area.
2
Press the power button and turn your cell phone "Off."
3
Press the power key and turn your cell phone "On."
4
Open your text messaging and turn your auto signature off. You can access your auto signature by pressing "Menu," "Messaging," "Options," "Auto Signature" from your cell phone.
5
Call Verizon to ensure there are no restrictions on your account.
References
More Articles
Photo Credits
photo_camera texting-babe image by JulianMay.co.uk from Fotolia.com