Verizon Refill Cards Vs. INpulse Cards
by Allison Horky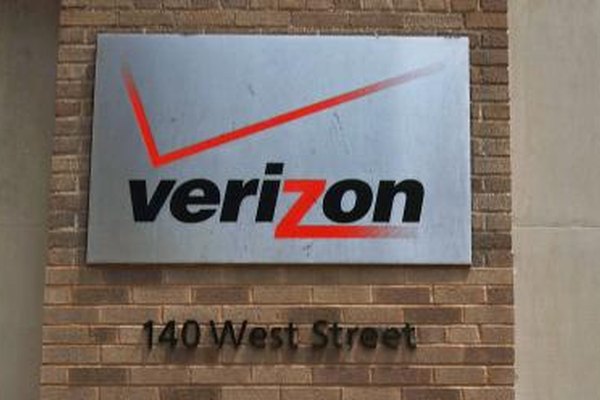 Verizon Wireless offers prepaid monthly and daily plans for those customers not wanting to sign a two-year contract. Prepaid plans are purchased on a month-by-month basis while INpulse plans track how much you talk during one day to generate charges. Both plans use refill cards as a means of facilitating payment for your talk time.
Monthly Prepaid Plans
Verizon offers monthly prepaid plans if a long-term contract is not ideal for you. The more minutes you buy per month, the more expensive your plan. Current plans have 450, 900 or unlimited minutes, and include unlimited texting for an additional fee per month. You can also purchase unlimited data packages to add to your phone. If you are nearing the end of your minute allotment for the month, you can purchase $30 refill cards to get you through.
Daily INpulse Plans
INpulse plans are designed to be used only on the days that you use your phone. You pay the daily access rate of a couple dollars or less and the per-minute price for your usage. Each plan offers a variety of mobile-to-mobile, night, weekend and texting features. You buy a refill card and, as you talk, the money gets deducted. The more expensive the refill card, the longer you can use it.
Coverage
Verizon has coverage in all of the large metropolitan cities. Their main caller base is in the Midwest. This area has become even larger upon acquiring Alltel recently, which also had a large caller base in rural towns and the Midwest. Verizon has an extensive 3G network and is just beginning to develop its 4G coverage area.
Customer Service
If you need support for your prepaid plans, Verizon has a variety of ways to get in touch with their representatives. The company has a frequently asked questions section on the website that is broken down into the popular topics of bill, plan, device, profile, software and applications. You can also read and post to the forums moderated by customers. Verizon also offers online workshops, customer service phone numbers and emails.
References
Photo Credits
photo_camera

Spencer Platt/Getty Images News/Getty Images