The Best Verizon No Frills Phone
by Brian Vaughan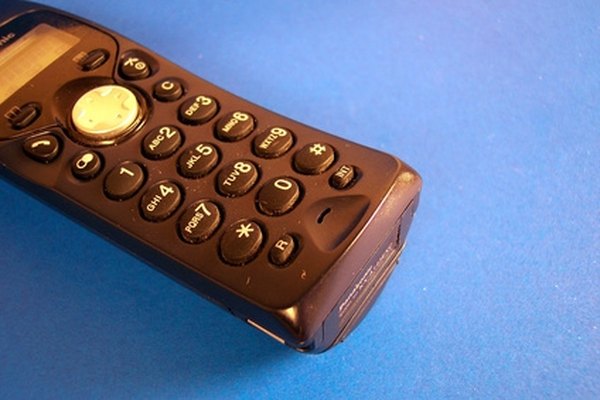 While Verizon is often known for its expansive list of services and feature-heavy phones, there are also options in its phone catalog for those who simply want the basics. Multiple basic Verizon phones have received ratings placing them among the best in their class. These phones don't require data packages to function on the Verizon network, unlike many high-end devices.
LG Octane
CNET, a technology review site, lists the Octane as one of the best basic phones available in 2011, and ZDNet gave the phone a 6.8 rating out of 10 in 2010. The Octane features a standard phone keyboard on the outside and a full QWERTY keyboard when you flip the phone open from the side. The phone has plenty of memory for contacts and photos, as you can expand memory up to 16GB with a microSD card. The Octane also has a 3.1-megapixel digital camera.
Casio G'zOne Ravine
The G'zOne Ravine got a rating of 3.5 stars out of five from CNET in October 2010. The G'zOne Ravine is a flip style phone with a large display on the outside that tells the time. The phone is designed for users who are hard on their phones, as it's resistant to water and high temperatures. The phone book has room for 1,000 entries and the 3.2-megapixel camera has an LED flash for taking pictures at night.
Motorola Barrage
The Motorola Barrage was give a three star out of five rating by PCMag.com in December 2009. The Barrage is a waterproof flip phone with number keys that are embossed so you can differentiate between them based on feel. The Barrage has a 2.0-megapixel camera with a self timer and 256MB worth of internal storage space. Also included is a media player so you can listen to music on the phone.
LG Accolade
CNET rated the Accolade 3.5 stars out of five in March 2010. The Accolade is a thin flip phone that features organizational functions like a calendar and alarm clock. The phone also has a 1.3-megapixel camera with a self timer and multiple levels of zoom. The Accolade's phone book holds up to 1,000 different people and lets you save photos and ring tones for each one.
Photo Credits
photo_camera wireless phone image by timur1970 from Fotolia.com