How to Use Words as a Passlock on an iPhone
by Randall Blackburn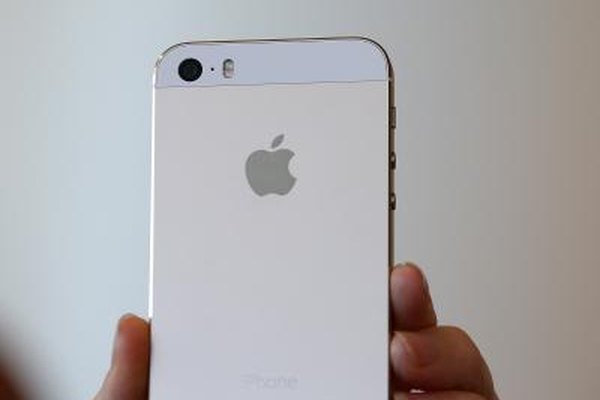 Configuring a pass code on your iPhone helps to protect your personal information, accounts and files. Secure your iPhone with a simple pass code or with an alphanumeric password. The simple pass code consists of a four-digit number while the alphanumeric password can be a string of up to 37 characters. Passwords that contain both words and numbers are stronger and more secure than a single word or a simple pass code. You can further secure your data by configuring your device to automatically wipe after 10 unsuccessful login attempts.
1
Tap the "Settings" icon in the iPhone home screen to launch the Settings app.
2
Tap the "General" option, and then the "Passcode Lock" tab. The Passcode prompt displays if you have a password set on the device. Enter the pass code to open the Password Lock settings screen.
3
Slide the "Simple Passcode" slider to the "Off" position. The Change Passcode screen displays.
4
Type your new alphanumeric password, and then tap "Next." The confirmation screen displays.
5
Retype your new password, and then tap "Done." The new alphanumeric password is set on the iPhone.
Tip
Toggle the "Erase Data" switch in the Passcode Lock screen to "On" to wipe the device after 10 unsuccessful password attempts.
Warning
Information provided in this article applies to the iPhone 5 running iOS 6.0 and above. Instructions may vary slightly or significantly for other models of the iPhone or versions of the operating system.
More Articles