How to Use Word for Windows to Make a Greeting Card
by braniac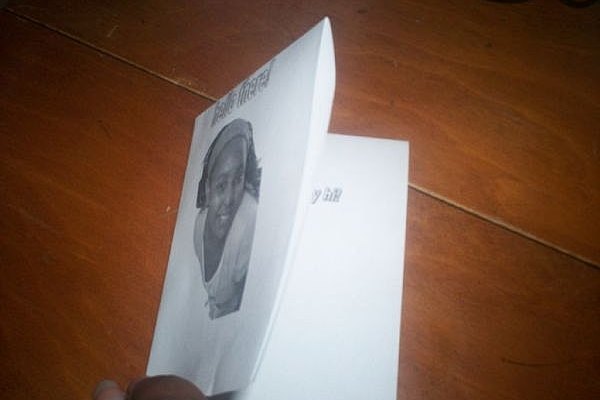 You don't need an expensive greeting card program to make cards for friends and family. All you need is a computer and a Word program. Here's how to make greeting cards using Word.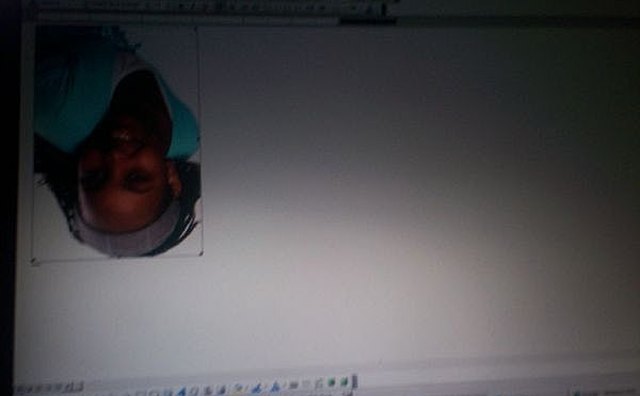 Starting with a new Word for Windows file, insert a picture from your files. Make that picture small so that it it will take up only 1/4 of the page. That picture will be in the top left hand corner of the page.
Turn that photo upside down. Copy it and take it into a paint program, paste and then go to image and rotate it 180 degrees. When it is upside down, copy it again and go back to the Word document and paste it in place of the existing picture.
Create 2 columns in the document. Adjust the image as needed. Insert a text box under your image and write your caption for the card front choosing the appropriate letter size and font depending on length of caption and occasion. Turn the message upside down the same way you did the image.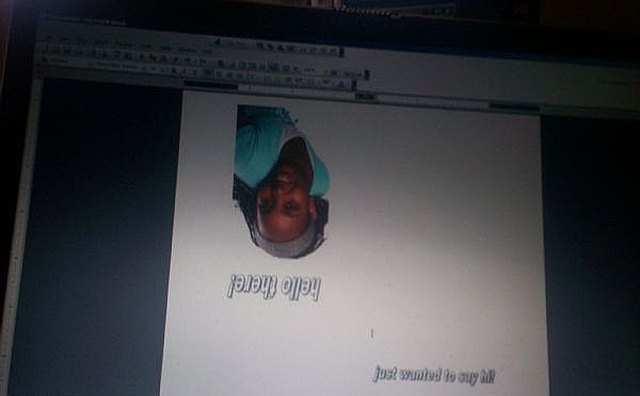 Press the return button until your cursor is in the second column and half way down. Then write more text for an extended message. It can be as long or short as you like. Center the message in the column.
Tips
check

Trim your card and add stickers or ribbons as desired.

check

Your photo editor may allow you to turn the images upside down without using the Paint program.
More Articles
Photo Credits
photo_camera

by A. Hermitt