How to Use Wi-Fi on a Mobile
by Michelle Enos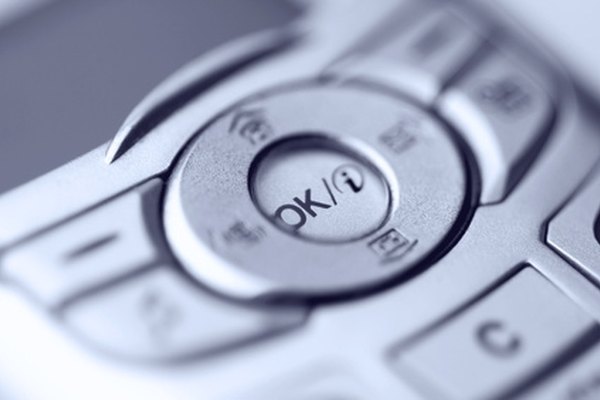 Many cell phones, such as the iPhone, now come with Wi-Fi capabilities. This means that you can use your home Wi-Fi or the Wi-Fi in a public location to access the Internet on your mobile phone, usually at no charge.
First, find the Mobile Internet option on your phone. On my Samsung Solstice, there is an icon located in the Widget bar right on the front of my screen. For other phones, you may have to access the menu and look for "Mobile Web" or "Mobile Internet" on the Menu or in the Applications section.
Your phone may access the Internet automatically--if so, you're all set! If not, find the option to select a wireless network.
Your mobile phone may prompt you to enter a password for the network. If you are using your own Wi-Fi at your home, enter your own password. If you are in a public location such as a cafe, you may have to request the password from a staff member or use a different network.
Tip
check

Many people protect their wireless Internet with a password to prevent anyone from accessing their network. Keep in mind wireless connections are often abundant, especially in populated areas, but if you are trying to connect to someone else's Internet, you may not be able to without getting their password.
Warning
close

As with your computer, be cautious in accessing a public wireless network with your mobile phone. Information shared across that network could result in something unwanted, such as a virus, accessing your phone.
Photo Credits
photo_camera cell phone in macro image by Alexey Klementiev from Fotolia.com