How to Use Two Webcams on One Computer With Windows
by Seth Amery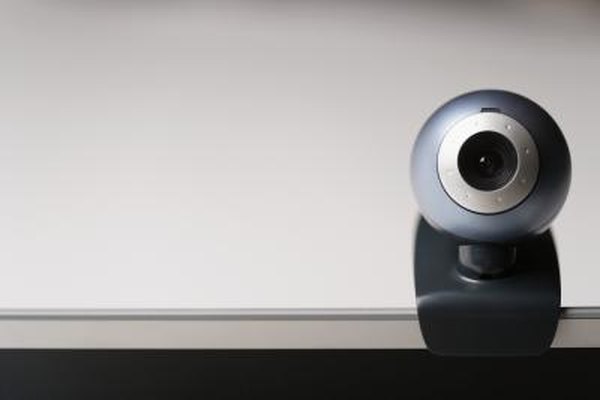 Some people use webcams for various reasons, including business, personal chat and filming. If you have multiple uses for webcams, you may consider setting up two webcams on your computer. This will not be a problem to accomplish, provided that you have at least two free USB ports on your computer.
1
Insert one webcam into a free USB port on your computer.
2
Position the webcam where you want it to be. For example, you might clip it to your monitor or let it stand on the desk.
3
Insert the other webcam into another free USB port.
4
Position the other webcam as desired.
5
Use the webcams. Consult your manual for specific instructions on operating your particular webcam. Because you will use a different program for each webcam, you will not have a problem operating both at the same time if you need to.
More Articles
Photo Credits
photo_camera

Jupiterimages/Photos.com/Getty Images