How to Use a Webcam Without the Disk
by Traci Joy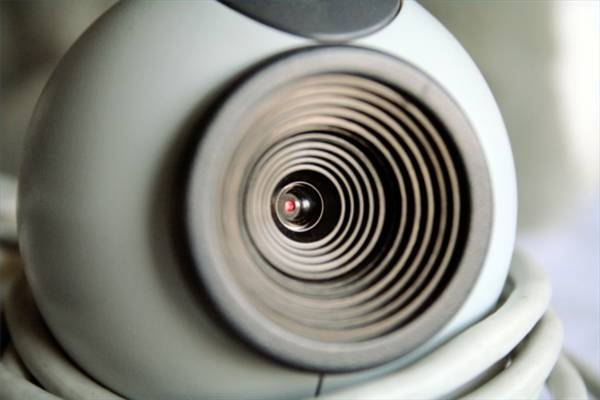 Webcams are wonderful devices that help us keep in touch with friends and family through live digital images. Webcams are so commonplace that many computers are manufactured with the webcams automatically built in. When you purchase a webcam, it comes with an installation CD. Occasionally, however, something might happen where you must reinstall a webcam to use it, because while you can use the webcam without the CD, you cannot use it without installing the driver that is on the disc. Perhaps you had to reinstall your operating system or you have a new computer, but you no longer have the webcam installation disc.
Make sure your computer is on and you have an active internet connection. Do not connect the webcam to your computer yet.
Look on your webcam for the name of the manufacturer and a model number. Write it down for future reference.
Go to the manufacturer's website, and choose the "Support" option. At this point, you will be asked to give the webcam name and style number.
Within the "Support" menu there is often a "Downloads" option. Select the "Downloads" option.
Download the driver for your webcam. This will put the driver on your computer, just like the installation CD would. Save the driver to your desktop where you will easily find it.
Open the webcam driver file, and follow any download or installation instructions.
Connect your webcam to your computer, and enjoy.
Tip
check

Copy the installation driver to a blank CD so you will always have it in case you run into any problems in the future.
Warning
close

Do not connect your webcam to your computer before you have reinstalled the driver, since this can interfere with the driver download process.
More Articles
Photo Credits
photo_camera

www.morguefile.com