How to Use My Vivitar Digital Camera
by Dan Cano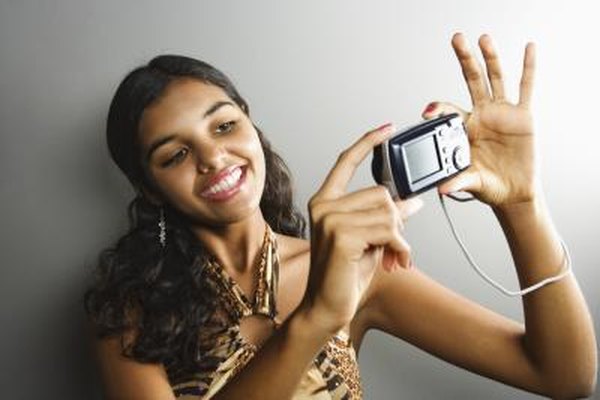 Any digital camera can be confusing for a first time user. The instruction manual doesn't give step by step instructions. Too many buttons on the camera can complicate a simple task. An LCD screen which all cameras have can confuse anyone.
Digital Vivitar
1
Open battery cover and insert batteries. Also insert a memory card in the appropriate slot. Not all memory formats are the same for one camera.
2
Turn camera on. Set up the date and time. Camera will be set in automatic mode.
3
Select from high, medium or low for photo quality. The higher the quality the faster the camera will drain the battery. Be sure to use flash for indoor photos.
4
Hold the capture button slightly. This will let the camera figure out the correct F-stop and light reading.
5
Take the camera adjust the aperture on the lens and focus your subject in the LCD screen on the back.
Warning
Make sure not to take any pictures if no memory card is in the slot. Camera will not have sufficient space to save any photos.
References
More Articles