How to Use Verizon Rebate Cards
by Michael Wallace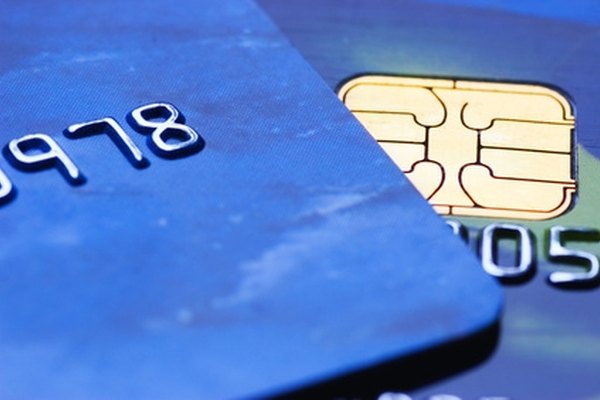 Previously, you would receive a rebate check after purchasing qualifying phones with a Verizon Wireles plan. But Verizon has begun issuing rebate cards instead of most checks. These cards act as debit cards without a pin number. That means you can use the cards to purchase goods and services wherever credit cards are accepted, up to the total rebate amount.
Take your Verizon rebate card to any business that accepts Visa cards. The Verizon rebate card is a Visa card, so it will only work where Visa cards are accepted.
Make your purchase and swipe the card to pay for it. The cost of the transaction will be subtracted from the balance of the rebate card.
Make purchases using the card until you no longer have money on your rebate card.
Tip
check

If you have a remaining balance on your rebate card less than anything you can conceivably purchase, such as a few cents, contact Verizon customer service at 1-800-VERIZON and they will likely credit your account.
References
More Articles
Photo Credits
photo_camera Credit cards (shallow DoF) image by Andrejs Pidjass from Fotolia.com