How to Use a Thumb Drive for Music
by Ty Arthur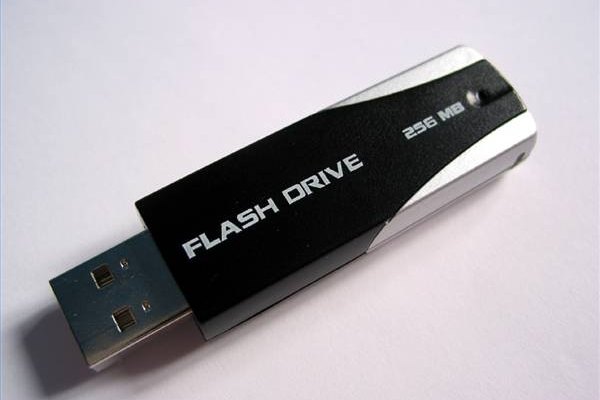 Thumb drives are a type of removable flash media that allow you to store large amounts of data, such as music files ripped from a CD or downloaded from iTunes. Although thumb drives are designed for any type of data they can be especially useful for transferring music files between your various computers and MP3 players. Thumb drives are "plug and play" devices, so all you need to do is plug them in and transfer the music onto them.
Check the bottom edge and sides of the thumb drive to see if there is a "read only" switch. Push the switch into the "off" position so that you can save files onto the thumb drive and access them later.
Insert the thumb drive into one of the available USB ports on the front or back of your computer. Close down the window that pops up on the screen if this is your first time using the thumb drive.
Navigate to your computer's Start menu and click on the "My Computer" icon. Right-click on the entry in the "My Computer" list for your thumb drive. Click on "Format."
Click on the "Start" button to begin the formatting process. Close the format window once the process has finished. Return to the "My Computer" menu and double-click the entry for your thumb drive.
Locate the folder on your computer that has the music you want to put on the thumb drive. Click on the folder or on an individual music file, and drag it into the thumb drive's window.
Close down the windows and remove the thumb drive from the USB port. Transfer the thumb drive to another computer or a music playback device that has a USB port.
Drag the music onto the new device. Double-click the music files to open and play them with the computer's audio playback software.
Tip
check

If the thumb drive has been successfully used before, you don't need to format it. Formatting is only required the first time you use the drive or if the drive is experiencing problems, such as corrupted data.
Warning
close

Don't open music directly from the thumb drive. Always transfer the music files to another device or computer before opening it. Thumb drives are meant for backup and storage and not to be used directly. If you repeatedly open or modify files directly on the thumb drive, it can become corrupted and you can lose your data.
Photo Credits
photo_camera

Stock Xchng http://www.sxc.hu/photo/12212