How to Use a Smartphone Without a Contract
by Kennedi Rose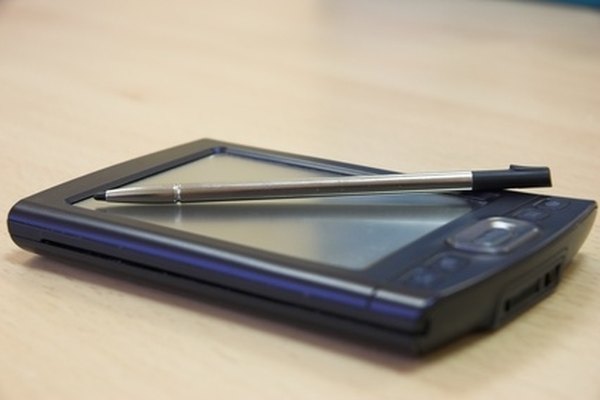 Using a smartphone without a contract is a great option for people who may not need cellular service every month; for example, a person who is about to leave the country and is not taking his smartphone. Using a smartphone without a contract can be more expensive than using one with a contract, however. There are two primary ways to use a smartphone without a contract--a prepaid phone or a smartphone with an expired contract.
Using a Prepaid Phone
Purchase a prepaid phone. Determine in advance which carrier you want, such as Verizion, AT&T, T-Mobile or regional carriers. Not all carriers will sell prepaid smartphones, so browse the selection online or at the electronics section of a local store to see what is being offered.
Purchase a SIM card for your prepaid phone. This stands for subscriber identity module, and it contains all the data that will be associated with your phone, including your phone number and contact list.
Purchase a prepaid plan for the phone that includes whatever smartphone features you desire. Depending on your carrier, there will be different prices for wireless service, 3G service, 4G service or other types of connectivity. Remember, not all carriers offer prepaid data plans. The list of which carriers offer it and which do not changes frequently, so get information from the phone company or from an electronics specialist, and make sure your information is up-to-date.
Letting a Contract Expire
Check with your carrier to make sure they don't automatically re-enroll you into a renewed contract. Confirm with your carrier that once your contract expires, you will be able to stay out-of-contract.
Ask your carrier whether the price for minutes and data will increase now that you are no longer under contract.
Continue using the phone and data as you normally would. Your sound and data quality will not change, but the prices might.
More Articles
Photo Credits
photo_camera handheld image by Alexander Kataytsev from Fotolia.com