How to Use Skype to Connect With Family and Friends
by Contributor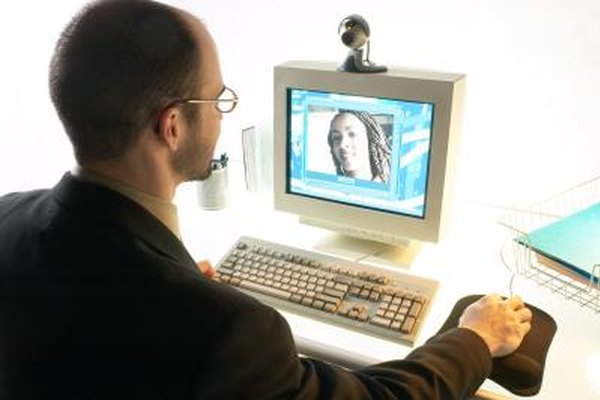 Skype is a program that allows you to connect with your friends and family via chat, Web video, instant messaging and calls from your computer to other computers or land lines and mobiles. It can also be used for small businesses. The software is free to use. All you have to do is download it to your computer.
1
Navigate to skype.com/intl/en-us/get-skype and download the program for Windows or your mobile device. Click "Save" and follow the installation instructions to complete the download.
2
Create a profile and register with a Skype ID name and password. Write down your password and ID name somewhere so you don't forget it.
3
Add friends to your account from the address book of your email program, or search for people in the Skype directory.
4
Chat with friends and family online, send files and instant messages.
5
Call friends and family on their land lines or cellphones using your computer and Skype account. You can also make long-distance and international phone calls from Skype. These calls are not free and start at 2.3 cents a minute, at the time of publication.
6
Get an online Skype number so family and friends can call you from their cellphones. You can get a Skype To Go number at skype.com/intl/en-us/features/allfeatures/skype-to-go-number#checkCallRatesTab.
References
Photo Credits
photo_camera

Hemera Technologies/Photos.com/Getty Images