How to Use Sandisk Adapters
by Jim Campbell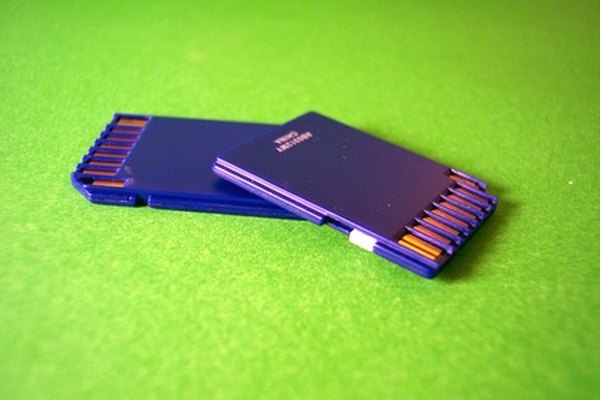 A SanDisk adapter is a PC card you insert into your laptop that lets you transfer data between devices such as phones. The SanDisk adapter lets you insert the phone's memory card to transfer data. This PC card is useful for people with older, non-Macintosh computers that do not have compatibility to connect a phone or other device with memory modules such as digital cameras.
1
Insert the SanDisk card in to the PC Card slot on your laptop. Open the CD-ROM disc in the drive. The "Autorun" feature prompts you to start the installation. Click the "Setup.exe" option to start the driver installation.
2
Click "Install" on the main driver installation window. Click "I agree" on the next window that shows the license agreement. Click "Install" again to install the drivers. This should only take a few seconds.
3
Click "Finish" when the installation completes. Insert your flash card in the SanDisk card. The memory module is recognized by Windows, and you can access the disk from Windows Explorer.
4
Click the Windows "Start" button and select "Computer." Notice the SanDisk has a drive letter. Double-click the letter to open and view what is stored on the flash card. Drag and drop each file from the SanDisk window to your desktop to make a copy of your data.
References
Photo Credits
photo_camera sd cards image by timur1970 from Fotolia.com