How to Use a Qwest Phone on the Sprint Network
by Sean Butner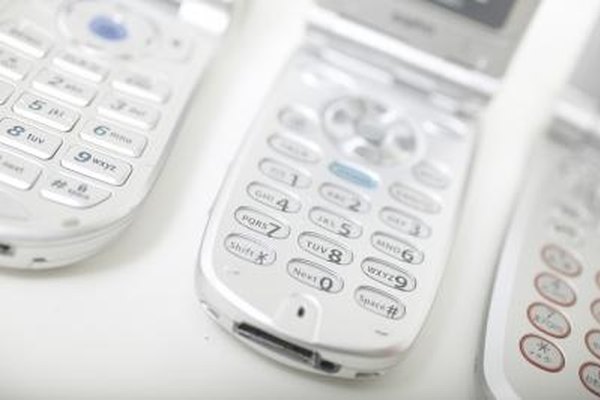 Changing your cellphone service provider does not necessarily require getting a new phone, even with CDMA service providers like Qwest. CDMA cellphones have their phone number and carrier programmed directly into the phone, rather than storing that information on a removable and exchangeable SIM card. In order to use a CDMA cell phone from one provider on a different provider's network, you must first flash, or unlock, the pre-programmed carrier information.
1
Obtain an unlock code, the code that you will enter to reprogram your phone's carrier information, from a Qwest customer service representative. Write down the unlock code for future reference. Contact your local independent wireless stores to find out if they offer flashing or unlocking services if you cannot obtain an unlock code from Qwest customer service. Purchase an unlock code from a flashing service such as Unlock to Talk, The Unlock Shack or Wireless Unlocking if you cannot have your phone flashed.
2
Record the phone's ESN or MEID number that identifies that particular phone to carriers. Check for the ESN and MEID on the original manufacturer's packaging for the phone. Look under the battery for a sticker with serial numbers if you no longer have the manufacturer's packaging. Keep it where you can refer back to it.
3
Contact a Sprint customer service representative. Inform him that you want to activate an unlocked CDMA phone. Follow the representative's instructions to activate the Qwest phone. Provide the representative with the unlock code and ESN or MEID for the phone when requested.
More Articles
Photo Credits
photo_camera

NA/AbleStock.com/Getty Images