How to Use a Go Phone on a Standard AT&T Account
by Tammy Dahlvang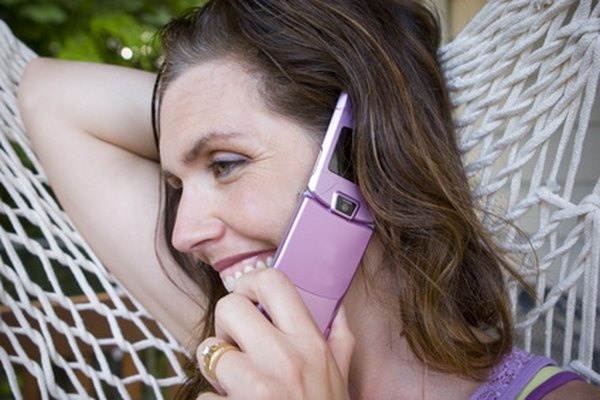 Whether your original AT&T cell phone is broken or you'd like to upgrade your current AT&T phone to a nicer model, it is possible to replace an original contract phone with a Go Phone while retaining your standard AT&T contract. You will need the Subscriber Identification Module (SIM) card from your original AT&T cell phone. With it, you can make and receive phone calls from your Go Phone using your old cell phone number. Charges will be credited to your AT&T standard contract account.
Purchase a Go Phone from an independent retailer, rather than directly from AT&T.; AT&T; retailers will require you to set up a Go Phone account at the store, but you do not want to use your Go Phone as a prepaid phone.
Remove the back cover of your original AT&T; phone.
Remove the battery from your original phone.
Remove the small, flat card underneath the battery. This card is your SIM card, and it contains all of the information necessary for you to use your standard contract service in whatever phone it is placed inside of.
Remove the back cover, battery and SIM card from the Go Phone.
Replace the SIM card in the Go Phone with the SIM card from your old phone.
Use your new Go Phone just as you used your previous phone. You will continue to receive your same monthly bill for cell phone service.
References
Photo Credits
photo_camera cell phone image by Mat Hayward from Fotolia.com