How to Use Ooma for Faxing
by Vera Leigh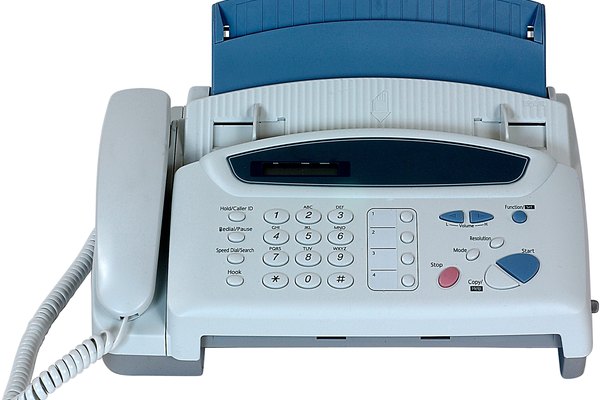 Ooma is a telephone-compatible device that connects to your home phone and to your Internet service in order to provide you with long-distance calls in the United States that are mostly free. You pay all "applicable taxes and fees," according to Ooma's official website. If you have an Ooma device connected to your phone, then you also can send faxes through this set up.
1
Purchase a standard phone splitter, also called a "duplex phone splitter," according to Ooma's website. Connect the splitter to the phone and the fax machine.
2
Type *99 on your fax machine.
3
Type the fax number of the receiver. Ooma's website warns that "you may need to insert a pause or two in the dialing sequence after entering the *99 prefix and before entering the Fax number."
4
Press the "Send" or "Fax" button.
Tip
check

Ooma's website advises you to make sure "the auto-answer mode on the fax is turned off." If you have your fax machine set to "auto-answer mode" and you do not want to turn it off, then make sure it is set to a high setting "in order for the Ooma Voicemail to handle unanswered voice calls."
References
Photo Credits
photo_camera

Zedcor Wholly Owned/PhotoObjects.net/Getty Images