How to Use a Maxell DVD-R
by Greyson Ferguson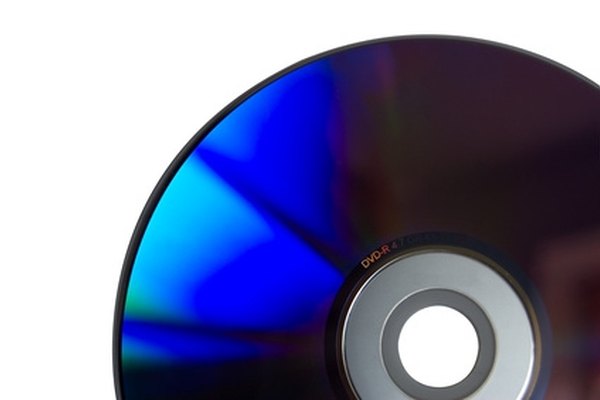 Maxell is a manufacturing company of memory devices, such as compact discs and digital video discs, including DVD-Rs. Maxell's DVD-R is used similarly to most other DVDs. It can be employed to copy content and play on most DVD players. However, there are a few important specifications users should know before using the Maxell DVD-R.
Check your DVD burner's user manual. Some DVD burners can only accept DVD+R discs. If this is the case, your DVD burner can't burn content onto the Maxell DVD-R.
Insert the Maxell DVD-R into a DVD burner. Launch the DVD burning program installed on the computer and select the format (data or video). Import the desired files and select "Burn." As with any DVD-R, a Maxell DVD-R becomes a read-only disc when the burning is complete.
Insert the Maxell DVD-R into any computer that reads DVDs. If the disc is a data DVD you can import content by clicking "Start," "Computer" (or "My Computer") and double-clicking the DVD icon. Then click-and-drag the desired data from the open DVD window to the computer.
Insert the DVD video into a DVD player. Although most DVD players can read DVD-R discs, some do not have this ability. If the player is not capable of playing the disc a "Disc Error" message appears. If the menu for the DVD loads click "Play" and the Maxell DVD-R plays on the DVD player.
More Articles
Photo Credits
photo_camera a dvd-r disc image by wayne ruston from Fotolia.com