How to Use iPhone Wi-Fi Overseas
by Art Corvelay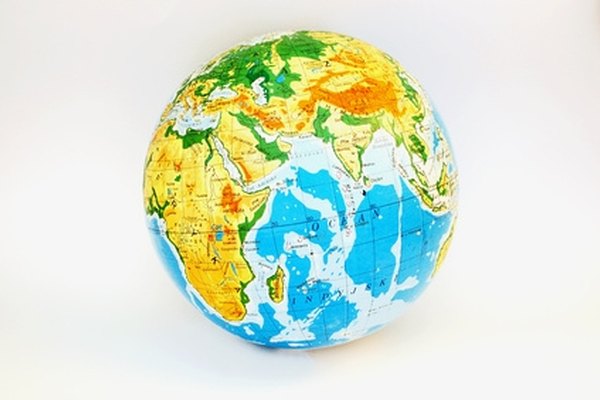 The iPhone is a device that you may not want to leave at home when taking an international trip. It has many features and functions that make life more convenient, especially when you are out of town. Although international rates for both phone and Internet service are expensive, you can use the built-in Wi-Fi feature overseas without being charged any data fees.
Turn on your iPhone. Hold down the "Power" button for at least two seconds until the Apple logo appears.
Enable "Airplane Mode" on your iPhone. Tap the "Settings" icon and then tap the "On/Off" switch next to "Airplane Mode." This will ensure that you will never be charged international roaming fees.
Tap the "Wi-Fi" tab directly underneath "Airplane Mode." This opens the iPhone's Wi-Fi settings.
Turn Wi-Fi on by tapping the "On/Off" switch next to "Wi-Fi." A list of available networks appears.
Select a network to join by tapping on any available networks. Locked networks will have a picture of a lock next to it. You will need a password to access any of those Wi-Fi networks.
Wait to see a check mark next to the Wi-Fi network you selected. This means you have successfully joined the network.
Close the Wi-Fi settings window by clicking the "Home" button and launch Safari. Access a website to make sure the connection is working properly.
References
Photo Credits
photo_camera globe # 4 image by Adam Borkowski from Fotolia.com