How to Use an External CD Burner
by Cooper Temple

While most new computers come with either a DVD or CD burner, the ease with which upgrades can be made make external drives an attractive option for those with older machines. The external models can also be used by those who have no available slots for expansion on their current machine. Regardless of the reason, external CD burners are as easy to use as the internal ones if you follow a few easy steps.

Install your external CD burner. Most new burners connect via USB 2.0 port, but older models might connect by serial or SCSI cable. Make certain that the power to your computer is turned off prior to plugging in the burner. After the burner is hooked up and the computer reboots, insert the installation disk into one of the internal drives and follow the instructions.

Place the external burner on a flat, sturdy surface. Make an effort to place it on your computer desk, or other flat surface, in order to ensure that the burning process is not compromised. While you can place it on the top of a desktop computer, ensure that appropriate ventilation is allowed for both the burner and computer to avoid overheating.

Install any CD burning software that came with the external burner. If you bought a used burner, or if no burning software was included, check out the link below for free CD burning software.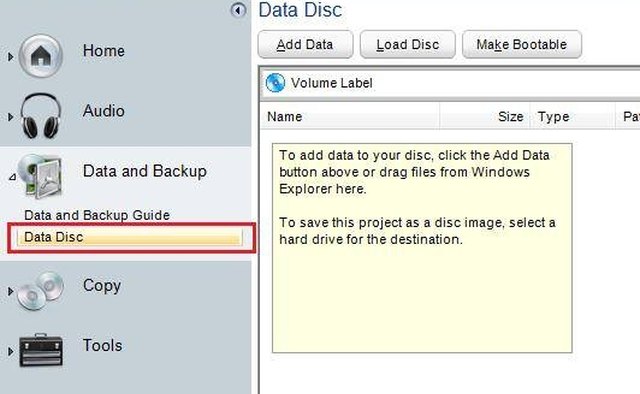 Choose the type of CD project that you want to create (such as audio, data or CD copy). In this example, a data CD will be created using the external burner.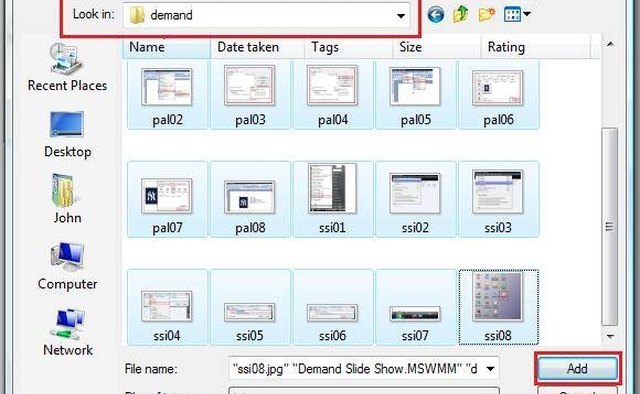 Add the files that you want to burn to the CD. Click once on the "Add Data" button and then select the "Add Files" option. Use the "Look in" drop-down field to choose the folder where the necessary files are saved. Click once on the "Add" button to add the files to the project.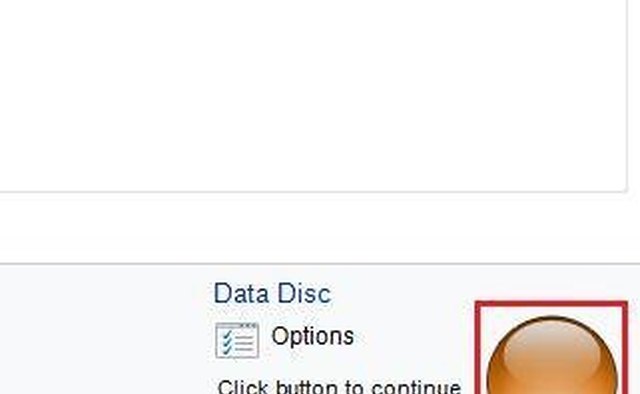 Insert a blank CD into the external CD burner drive, and click once on the "Burn" button. If you did not insert a blank CD into the drive, the system will prompt you to do so. If you have more than one burner drive, make certain to select the external drive.
Tip
check

The same process can be used for external DVD burners, replacing CDs with DVDs.
References
More Articles