How to Use CRM Software for a Small Business
by braniac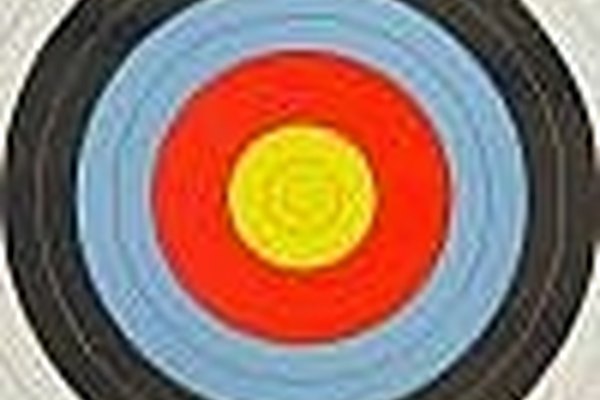 CRM software, also referred to as customer relationship management software, was created to help businesses of all types and sizes stay organized, increase customer satisfaction levels, and generate more sales. If used effectively, CRM software can greatly enhance the productivity and efficiency of small businesses. This article will provide instructions on how to implement CRM software into your daily routine as a small business owner or sole proprietor. There are many options as you look to buy CRM software and it is important that you weigh the pros and cons of each program available based on your business structure. CRM software programs vary greatly in both costs and benefits and some CRM software is built with a particular business profession in mind, for example financial professionals. Some CRM software is web based and backed up internally, whereas other programs require software installation and other backup methods. Some common CRM software providers are ACT, Goldmine, Salesforce.com, and Microsoft Outlook based programs. Whatever type of business you operate, from lawncare to surf shops, there is a CRM software program that can enhance your business performance.
Tips
check

CRM software will take time to implement, however, you will likely begin to recognize and feel real, business benefits within one month of usage.

check

Be certain that all CRM software information is backed up at least daily.
Warning
close

It is imperative that your CRM software is secure as this is information that is not only valuable to your business, but it is information that is personal and private to your customers.
More Articles