How to Use Constant Contact
by Kaysha Sahai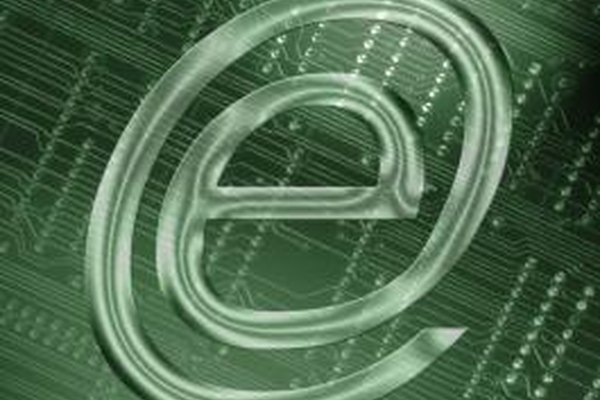 Email marketing helps businesses build relationships with their customers. This marketing method involves sending promotional emails to a contact list, in an effort to receive more customers or repeat business from existing customers. The email marketing process includes creating, sending and tracking email messages. Constant Contact offers all that is required to create and manage effective and attractive email newsletters. You do not need any special technical or design skills to use their email marketing service.
Create Your Email Campaign
1
Go to www.constantcontact.com and click on the "Sign Up" button to register for an account.
2
Select the "Email Marketing" tab, then click on "Create an Email."
3
Select a template or create your own layout from scratch. You may also opt to have your email designed by Contact Contact's custom design team.
4
Enter a subject line in the template that will entice your readers to open it. Then add a "From" name that your readers or customers will recognize. You may also select the "Post as a Webpage" option. The webpage option allows your subscribers to open your newsletter in a browser window. Choosing the option "forward to a friend" allows your readers to forward the email to their friends and family members.
Customize Your Email Campaign
1
Use the "One-click Editing" formatting toolbar to customize the look of your newsletter/email. Images can be dragged and dropped and text fonts and sizes can be changed to complement your chosen design.
2
Upload your logo, and use colors and fonts that match the look of your organization throughout the template.
3
Insert links in the template to your organization's social media accounts, including Facebook, Twitter, and LinkedIn.
4
Add any other pertinent information for your campaign and save your design.
Select Your Email List
1
Select the "Contacts" tab.
2
Click on the link "Import" to import your existing email list from Excel or your email contacts.
3
Organize or group your contacts by common interests, so that you can send targeted newsletter campaigns to your different groups.
4
Click on the link to sign up new contacts by adding a "Join My Mailing List" box to your site. Also set up the autoresponder feature to automatically send "Thank You" emails to your subscribers.
Schedule Your Campaign
1
Review your email campaign and preview it to make sure it is okay.
2
Click on the option to run an anti-spam test to make sure your email is delivered successfully.
3
Choose "Send It Now" or "Schedule It for Later" (based on your time zone).
References
More Articles
Photo Credits
photo_camera

John Foxx/Stockbyte/Getty Images