How to Use a Cell Phone as an MP3 Recorder
by Greyson Ferguson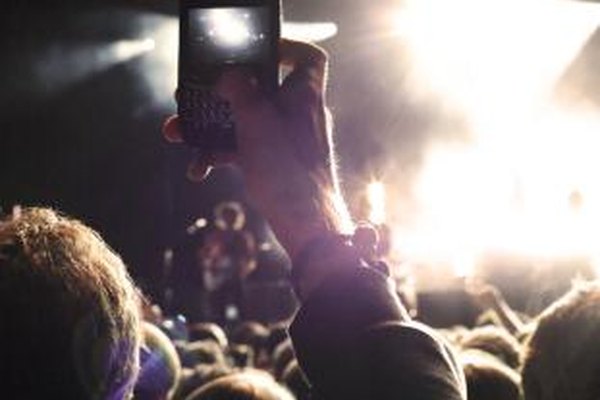 If you hear an MP3 song and want to use it as a ringtone or just want it on your phone, you can use the audio recording feature on the cell phone. With the audio recording you are going to lose some quality. However, it does give you an instant, hands-on recording device. This is perfect if you want to remember what a song sounds like so you can purchase it in the future.
1
Power on the cell phone and press the "Menu" button to bring up the device's main menu.
2
Select "Voice Recording." In a moment, a voice recording application will load onto the screen.
3
Hold the headset of the cell phone up toward the device playing the MP3 song and push the "Record" button on the phone. The voice recording application will begin to record the MP3 song.
4
Push "Stop" when you want the recording to end. Select "Save" to save the recording. You can replay the file by opening up "Saved Voice Recordings."
References
Photo Credits
photo_camera

Thomas Northcut/Photodisc/Getty Images