How to Use the W 580 I Without a SIM Card
by Alfie Noakes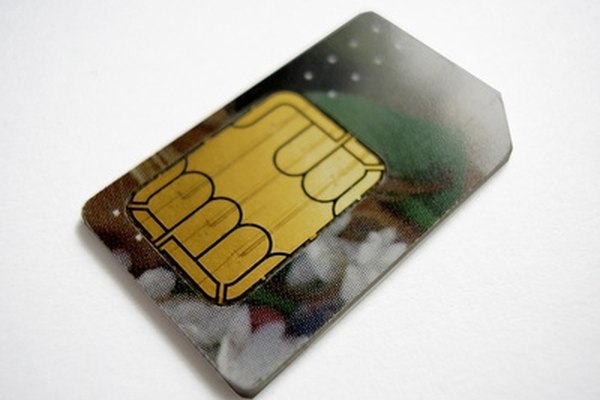 Thanks to their many useful features, today's cell phones are much more than just telephone devices. The Sony Ericsson W580i, for example, offers many multimedia functions you can enjoy without needing a SIM card. While removing the SIM card will mean you are unable to receive or make calls, you can still enjoy the phone's excellent music playback features and other advanced functions.
1
Turn off your cell phone. Ensure that it is not connected to a charger. Remove the back cover by pushing and sliding out the cover in the direction indicated by the arrow on the back.
2
Pop out the battery located beneath the back cover. Locate the SIM card. Slide out the card with the tips of your fingers or by using a pair of tweezers. Replace the battery and the back cover.
3
Power on the phone using the round button located at the top of the phone. View the onscreen message that states there is no SIM card in the phone. Ignore this and navigate into the cell's main options. You can now use the phone.
References
More Articles
Photo Credits
photo_camera sim card image by Kostyantyn Ivanyshen from Fotolia.com