USB Driver Problems
by Christopher Capelle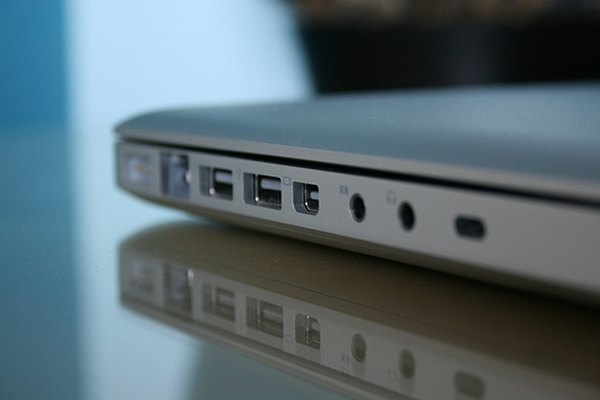 USB (Universal Serial Bus) is a standard interface found on every computer today, and it is compatible with every platform. It is used to connect peripherals including input devices, printers, scanners, flash drives, digital cameras and MP3 players, among others. While most USB products are generally plug-and-play and use drivers built in to the operating system, some require third-party drivers to be installed, which sometimes causes conflicts.
USB Issues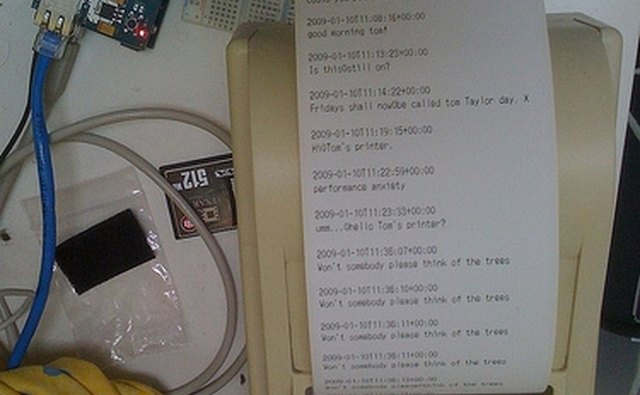 In addition to issues caused by third-party software, USB drivers can become corrupted or non-functional for no apparent reason. Issues include using a third-party USB PCI adapter, attempting to use certain USB 2.0 devices in older computers with USB 1.1 capabilities (this also includes older USB hubs) and outdated firmware or basic input/output system (BIOS). A USB hub, device or cable itself may be causing a problem as well.
Issues in Windows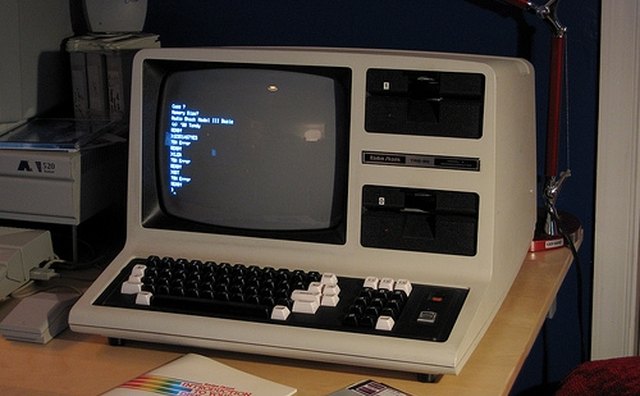 Windows users can consult the Device Manager to determine if the port is disabled. This is accomplished by opening the Control Panel (Start>Control Panel) and choosing "Performance and Maintenance>System>Hardware" and then selecting the properties by right-clicking "Device Manager." Here you can attempt to enable the ports if possible, or uninstall and reinstall the USB controllers, provided you have the original Windows media available.
Third-party Software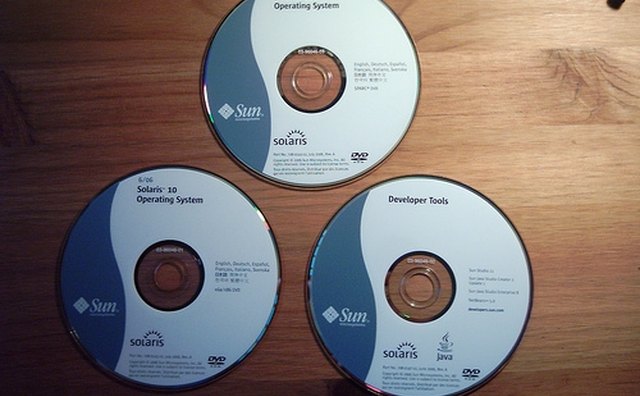 In many cases, using an installation CD is unnecessary, as computers have built-in drivers that can work with USB devices. For example, Mac owners using iPhoto can skip the software provided with the camera. In most situations (USB printers or scanners, for example), you can opt to perform a "Custom Install" which allows only necessary files to be installed (for example, TWAIN driver, printer PPD files). Try connecting a different USB device to the same port to see if the computer recognizes it.
Check the Device and Cable
If the device still doesn't work on your computer, try connecting it to a second computer but don't install any software. It's a quick way to check if the installation process has corrupted the USB drivers or if there is another issue (broken port on either the PC or device or a defective cable, for example).
Update Your Software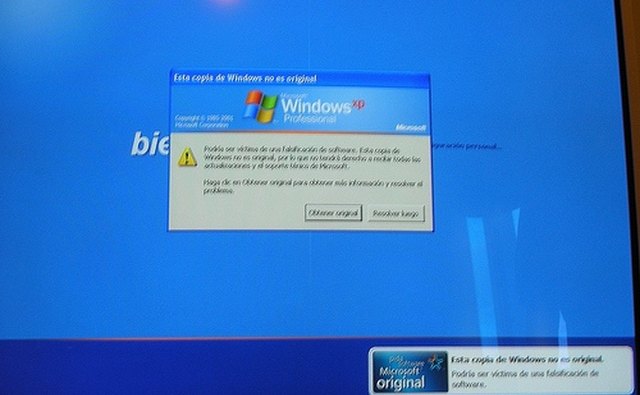 Upgrading your OS will often fix USB driver issues. Mac users can select "Software Update..." from under the apple icon in the upper left of the screen, while Windows users select "Windows Update" in the Control Panel. Disconnect all USB devices before starting and don't reconnect them until after you have rebooted.
Reinstall Your OS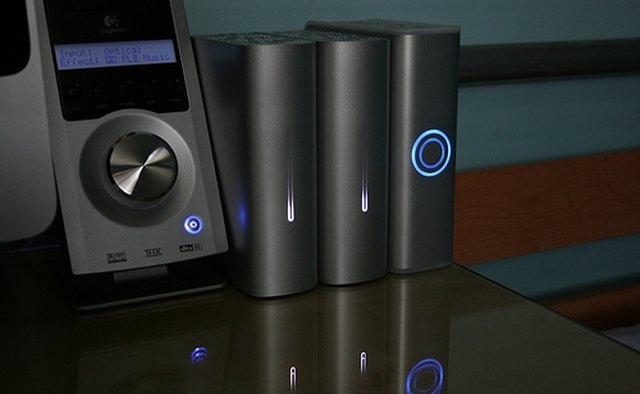 As a last resort, sometimes a clean OS install will clear up any driver problems. Attempt this only if you have the expertise to successfully accomplish this. Make sure that your vital files are backed up beforehand, and that you have all the software required to get your computer back to status quo before attempting this.
More Articles
Photo Credits
photo_camera

Image by Flickr.com, courtesy of Declan Jewell