How to Upload Videos Larger than 1 GB on YouTube
by Aaron Wein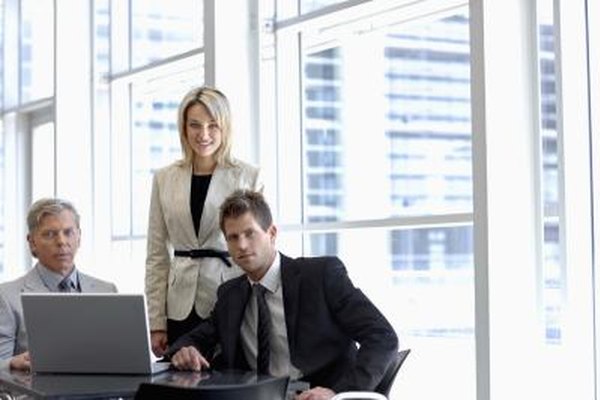 YouTube lets you upload any video up to 2GB in size and 15 minutes in length to a basic account, but you can expand well past these limits by verifying your account with your mobile phone and by using the proper Web browser and version. Once you've done so, you can upload videos longer than 15 minutes and up to 20GB, which can be particularly useful when uploading high-definition videos.
Upload Video
1
Log in to YouTube and click "Upload."
2
Click "Select Files From Your Computer." A File Upload box opens.
3
Double-click the video over 1GB that you want to upload. The video starts uploading to YouTube. A progress bar displays at the top of the screen.
4
Add the video's details in the corresponding boxes and click "Save Changes."
5
Click the link to the right of your video's name to view the video in YouTube.
Increase Limit
1
Log in to YouTube and click "Upload."
2
Click the small "Increase Your Limit" hyperlink at the bottom of the page.
3
Select your country in the drop-down menu and enter your mobile phone number into the field below.
4
Click "Submit." YouTube sends a verification code to your mobile phone and a new page loads asking for you to enter the verification code on YouTube.
5
Type the verification code into the field on YouTube and click "Verify."
Tip
You can only upload videos up to 20 GB if you are using the proper browser and version. Use Google Chrome, Firefox 4 or newer or Internet Explorer with Silverlight. View your browser's download website to upgrade to the latest version if necessary (see Resources).
More Articles