How to Upload a Video From an Android
by Jason Taetsch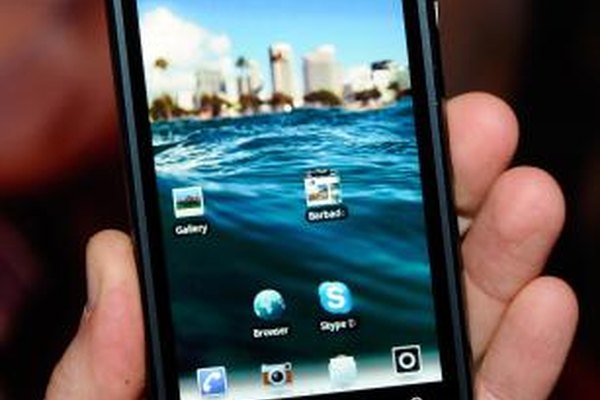 Android smartphones provide playback for music as well as the capability to capture photos and videos. Once you have recorded a video, upload it to your computer to edit and share the footage. Android phones are designed to work in conjunction with your computer so you will not need to worry about installing any additional software or apps to transfer files between the devices.
1
Connect the USB cable to the port on the side of the Android phone.
2
Plug the other end of the cable into an open USB port on your computer. Tap the "USB Connected" icon on the phone's "Notification" bar on the top of the touch-screen.
3
Tap the "Connect USB" button to establish a connection to your computer and your phone will appear as a USB storage device on your desktop.
4
Double-click your phone's icon that appears on the desktop to gain access to the files on the phone's internal storage drive. Click the "DCIM" folder and click the "Videos" folder to display the videos on your Android. Click the video you want to transfer from the Android and drag the file onto your desktop to upload it to your computer.
Photo Credits
photo_camera

Ethan Miller/Getty Images News/Getty Images