How to Upload Pictures for Virtual Hairstyles
by Marisa Swanson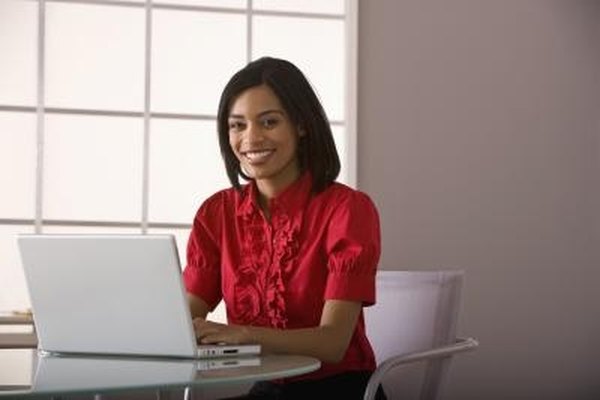 There are many beauty and fashion websites that offer virtual hair makeovers. They offer a tool that allows you to upload photos of yourself and explore what a variety of different hairstyles might look like on you. Uploading the pictures of yourself can be very simple and straightforward.
Upload Photos
1
Make sure you have a good portrait of yourself saved to your computer. If you have a photo on your digital camera or even on a cell phone, you will need to plug in the device to your computer and follow the prompts to download the pictures.
2
Locate the portrait and save it to your desktop. Once you have chosen the photo you want to use, select the photo and right click on it. Choose "Save as." As an alternative, you can also click on "File" at the top of the screen and then click on "Save As."
3
Save to your desktop. In the window that pops up, you will have a menu bar on the side with a desktop icon. Click the icon. This will choose your desktop as your saving place. In the title field on the window, type in a name for the photo. Hit the "Save" button.
4
Go to the website of your choice for your virtual hair makeover.
5
Browse and find photo. On the page there will be an option at the top for you to upload your own photo. It will usually say, "Upload your photo..." with a button labeled "Browse" next to an empty field. Hit Browse. In the window that pops up, click to the left on the "Desktop" icon.
6
Scroll through until you find your photo. Double click on it. The name of the photo will appear in the field next to the "Browse" button on the site. In a few seconds your photo will appear on the site and you will be given options to edit it.
References
Photo Credits
photo_camera

Comstock Images/Comstock/Getty Images