How to Upload Pictures From an SD Memory Card Onto a Computer
by Kirk Bennet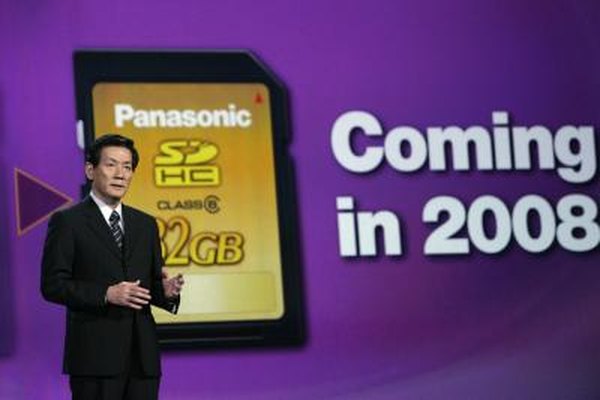 SD memory cards are used to store data -- such as pictures, videos and sounds -- on mobile devices, and maps, points of interest and routes on GPS units. A Secure Digital eXtended Capacity (SDXC) card can store up to two terabytes of data, while a Secure Digital High Capacity card has a limit of 32GB. To get pictures from your device to your computer, you need to transfer them from the SD card to your hard disk drive. To connect the SD card to your computer, you need an SD card reader. Although most laptops have built-in SD card readers, most desktop computers require you to install one to read SD cards.
1
Connect the SD card reader to your computer, if you don't have a built-in reader.
2
Insert the SD card into the SD card reader. Windows 7 detects the card almost instantly.
3
Click Start and choose "Computer" from the Start menu to open Windows Explorer.
4
Select the drive assigned by Windows to your SD card reader to view the contents of the card in the right pane.
5
Select the pictures and press "Ctrl-C" to copy them to the clipboard. Hold "Ctrl" and click each picture to select multiple pictures or press "Ctrl-A" to select all the pictures in the folder.
6
Navigate to a folder on your hard drive and press "Ctrl-V" to paste the pictures from the clipboard into the folder.
Tip
check

You should be able to see the contents of the SD card if you connect the device that contains the card to your computer via USB.
Warnings
close

Do not disconnect the SD card reader from your computer or eject the card while the transfer is in progress.

close

Information in this article applies to Microsoft Windows 7. It may vary slightly or significantly with other versions or products.
References
Photo Credits
photo_camera

David Paul Morris/Getty Images News/Getty Images