How to Upload Photos From Coolpix 4300
by Kefa Olang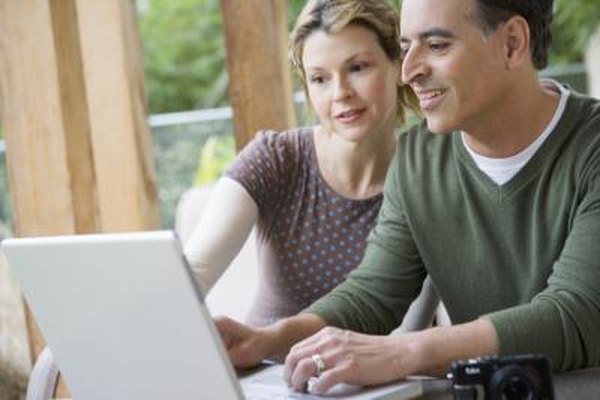 Coolpix 4300 is a digital camera manufactured by Nikon. It is a convenient device that enables you to not only shoot pictures, but also upload them to your computer in minutes. Uploading pictures to your computer allows you to share them with family and friends on social networks, photo sharing websites and personal websites. Using the free Nikon software, you can upload pictures to your computer and begin moving them around as you please.
1
Insert the Nikon View software CD into the CD/DVD-ROM drive on your computer and run the setup to install Nikon View. If you do not have a software CD, go to the Nikon software download page and download and install the program on your computer (see Resources).
2
Connect your Nikon Coolpix 4300 camera to the computer using the USB cable that came with your digital camera.
3
Turn on your camera. Press the "Transfer" button on your camera. The camera begins to upload pictures to your computer. When the process completes, you should see a "Transfer Complete" message on the LCD screen.
4
Disconnect your cell phone from the computer and launch the Nikon View program. You should see the pictures that you just uploaded in the program.
References
Photo Credits
photo_camera

Thinkstock Images/Comstock/Getty Images