How to Upload Games to Facebook
by Stephanie Ellen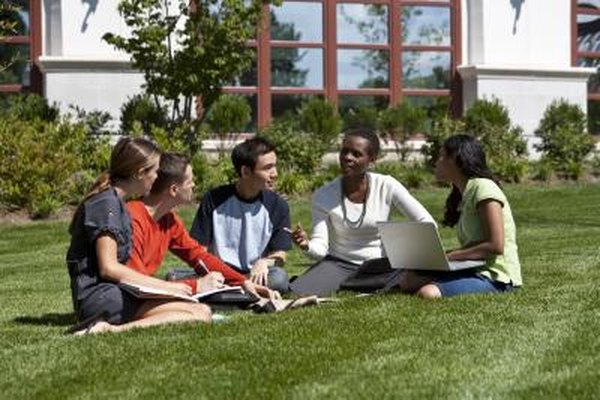 If you have developed a game that you want to make available to Facebook users, you can make the game publicly available in the Facebook App Directory. As long as your game is built with a Web-programming language like PHP, Python, Java or C#, you can make your game available to Facebook users for inclusion in their profiles. Adding an app to the Facebook App Directory is accomplished through the Facebook Developer app.
Upload your game to your own website in a directory that you name "canvas." For example, if your website is mywebsite.net then upload the game to mywebsite.net/canvas. Facebook will feed your game from this directory.
Log into your Facebook account and then install the Facebook developer app. To install the app, navigate to the Facebook app directory and then type "Developer" into the Search Apps text box. Press "Enter" and then click "Developer by Facebook" in the results listing. Click "Go to app" and then click "Allow" to install the app.
Type basic information about your game into the registration screen. For example, type a name for your game into the "Application Name" text box. Click the check box indicating you have read and agree to the terms of the Facebook Platform and then click "Submit."
Click the "Facebook Integration" tab and then type a name for your game into the "Canvas Page" text box.
Type the URL for the canvas page you created in Step 1 into the "Canvas URL" text box to complete the registration process. Your game is available for use in the Facebook App Directory.
Tip
check

To get your own website, purchase a domain name from any domain name registrar and then purchase hosting for your domain.
References
More Articles
Photo Credits
photo_camera

Comstock Images/Comstock/Getty Images