How to Upload a DVD Online
by LangstonD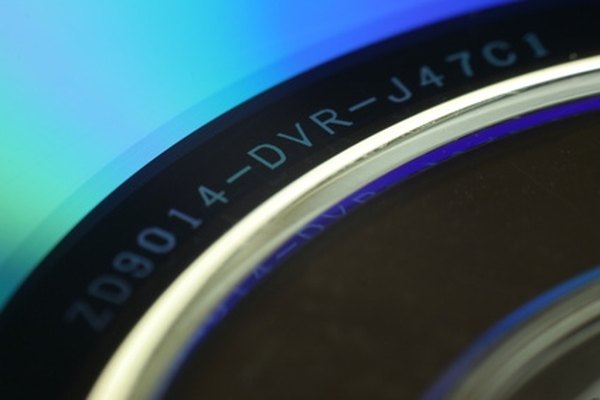 DVDs are the standard medium for watching and viewing videos and movies. The Internet has become the major medium in which users view their entertainment. With an Internet service provider, a user can have access to a virtually unlimited amount of content over the Internet. Uploading a DVD to the Internet requires a little work, but soon you'll be sharing your favorite moments with the world.
Obtain a DVD ripping program that is able to rip the DVD that you're using. Programs such as Nero, Roxie and Alcohol 120% are all capable of performing this task. (DVD manufacturers have enlisted many measures to prevent their end consumer from making copies of copyrighted materials.)
Insert the DVD into your optical drive or DVD reader. Choose the rip option under the file menu of your DVD ripping program. Choose the output location that you wish to use.
Make sure your computer has significant hard drive space to rip a file. DVD files can get large, at upwards of four to eight gigabytes. Output the ripped DVD file to AVI, WMV, MOV, MPEG, 3GP and MP4 as these formats are supported by online streaming websites.
Find the website that you wish to use to upload your DVD. This site can be Facebook, Google Videos, Myspace Videos or even YouTube. Every website has a different set of rules and settings for uploading. Some websites have limits, so you''ll need to crop and cut your video file accordingly.
Upload your video to the website of your choice. Make sure to keep your Internet connection open and don't allow anything to disrupt the connection, or the upload will fail. Review the video online once it has finished uploading.
More Articles
Photo Credits
photo_camera dvd image by Andrzej Thiel from Fotolia.com