How to Upgrade Phones for Free
by Patrick Phelps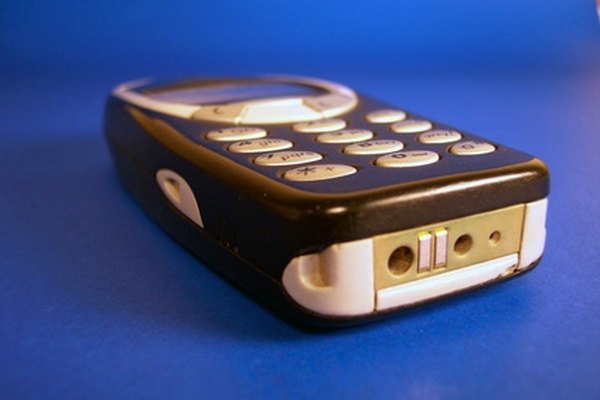 With rapidly advancing technology in the cell phone industry, cell phones can quickly become obsolete. Upgrading a phone can be costly. However, most cell phone carriers allow for free or low-cost upgrades when starting a new plan or after a predetermined period of time. Free phone upgrades usually do not include the most feature-rich phones, but if all you need is a free phone with standard calling features, upgrading a cell phone for free takes just a few steps.
Check with your cell phone provider about its upgrade requirements. Most cell phone carriers allow for a free upgrade when either starting a new plan or after a two-year period.
Test out the free phones. Not all phones will be free of charge, but most carriers will have several models available at no cost. Try the phones, making sure the features they offer fit your needs.
Sign a new agreement. Whether extending your agreement with your current provider or signing a new agreement with a new carrier, you will need to sign a two-year contract to receive the phone at no cost.
Tip
check

Consider discounted phones as well. Though you will have to pay some for a more feature-rich phone, these phones usually offer many more features than free phones.
References
More Articles
Photo Credits
photo_camera cellular phone image by timur1970 from Fotolia.com