How to Update the Yahoo Toolbar
by Oxana Fox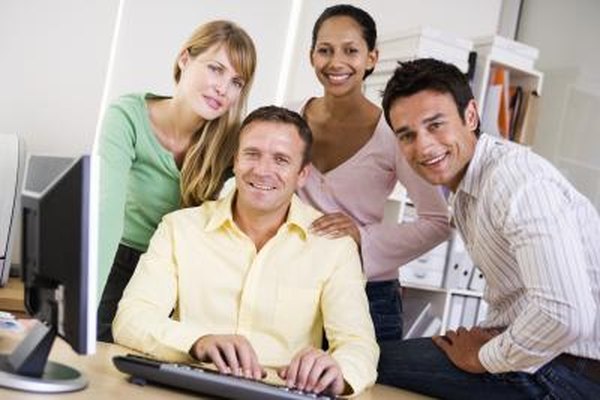 The Yahoo! toolbar appears as row of buttons located on the top of the Web browser. The toolbar buttons allow a user to navigate conveniently to certain websites and to perform some operations, such as saving a Web page or bookmarking a website. The Yahoo! toolbar is available for both Internet Explorer and Firefox Web browsers. Update the Yahoo! toolbar to install the latest version with more functions and improved functionality.
1
Open your Web browser--Internet Explorer or Firefox--on your computer.
2
Click on the "Settings" button or the light green gear wheel in the Yahoo toolbar.
3
Select the "About Yahoo! Toolbar" option and read which version of the toolbar is installed on your computer, for example, version 7.2.
4
Navigate to the Yahoo toolbar downloading page (see Resources).
5
Read the version of the toolbar available for downloading. Find this information above the "Download Now" button.
6
Compare the version of the toolbar installed on your computer with the one available for downloading. If your version is current, then you do not need to upgrade. If your version is lower, then proceed to the next step.
7
Click "Download Now." Then click on "I agree" to begin the installation.
8
Restart your Web browser to finish updating the Yahoo! toolbar.
More Articles