How to Update Spell Check on Microsoft Office
by Robert Schrader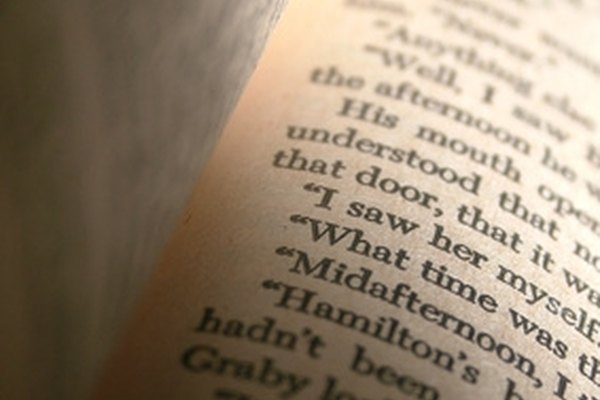 One of Microsoft Office's productivity features is "spell check," which checks your document for common spelling errors as you type. When you type a word the spell checker doesn't recognize, a jagged red line will appear under the word. At this point, you can correct it, either by selecting from Office's suggestions or deleting the word and retyping the correct one manually. From time to time, however, Office's spell-check dictionary will mark correct words as being wrong. In order to bypass this, you must manually update your dictionary by adding new words to it.
Create a new Microsoft Office document. Launch Access, Excel, Outlook, Power Point or Word and hold down the Ctrl and N keys at the same time to open the "Create a New Document" dialog box. Select "Blank Document" and click the "Create" button.
Type a series of words, making sure to misspell at least one of them. Right click on the misspelled word. Click "Add to Dictionary."
Retype the word as misspelled and notice that the jagged red line no longer appears under it. Repeat this process for any correctly spelled word that Office labels as misspelled.
More Articles
Photo Credits
photo_camera text and words image by Lario Tus from Fotolia.com