How to Update Software on a Westell Router
by Dean Lee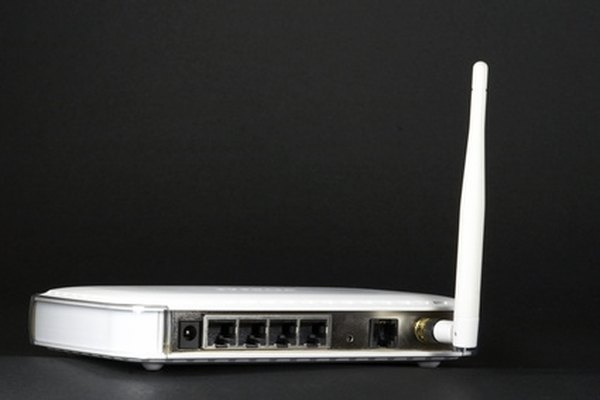 The software on a Westell router is also known as the firmware. This software contains all the configuration information as well as the general operating system of the router. The router's updated firmware/software can be obtained from the Westell website, though one of the options on the router is to update the firmware without going to the website.
Connect the Ethernet cable from the computer to one of the four LAN ports on the Westell router.
Open a web browser and type in "192.168.1.1" in the address bar. Press the "Enter" key.
Enter the login information. The default username is "admin," and the default password is "password."
Click on "Maintenance" on the menu at the top of the router utility, then click "Update Device."
Click on "web update now" if you are connected to the Internet. Otherwise, click "local update now," then browse and find the downloaded firmware update file from the Westell site. Select the firmware update file, then click "upload file" to update the firmware.
More Articles