How to Update Real Player
by Gregory Hamel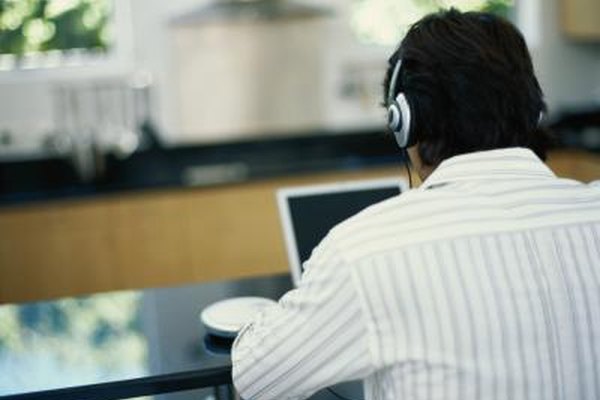 RealPlayer is a computer media player program that you can download and use for free. RealPlayer is a third-party alternative to media players produced by computer manufacturers, such as Windows Media Player and Apple QuickTime. RealPlayer works on both PCs and Macs and can play a variety of media files, such as MP3, MOV, MPEG and WMV. New versions of RealPlayer and new add-ons are released from time to time.
Install the Latest Version Online
1
Go to the Download RealPlayer site (see Resources).
2
Click "Start RealPlayer Download" and choose to save the file to your computer.
3
Open the RealPlayer download file when the download is complete and click "OK" or "Run."
4
Click "Agree" and follow the instructions of the install setup program (click "Next" as necessary) to complete the installation.
Download Updates in RealPlayer
1
Click "Start," "All Programs," open the "Real" folder and open "RealPlayer."
2
Click "Help," "About RealPlayer" and then "Check for Updates."
3
Check the boxes next to each update in the list that you want to install and then click the "Install" button. Click "Select All" to select all updates.
Tips
Updating your RealPlayer will help ensure that it functions as well as possible.

Some plugins and add-on updates available through the "Check for Updates" option may not be necessary to install.
More Articles