How to Update the Microsoft Word Processor
by Amy Dombrower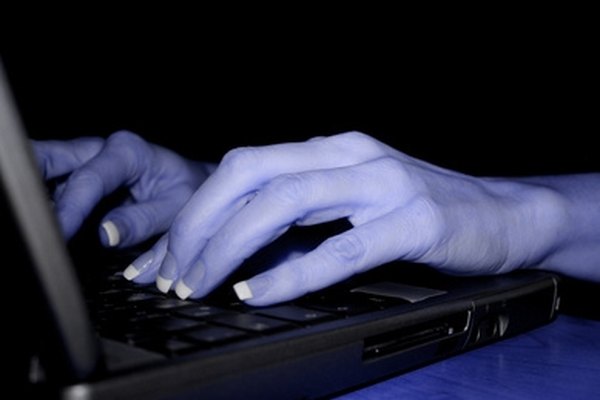 It's always a good idea to keep your Microsoft software up-to-date, as Microsoft will often update features and tools you may not know about. It's also the best way to ensure your programs run properly. You can use Microsoft Word to access the Microsoft Update Web page, allowing you to immediately download any necessary updates.
Word 2007
2
Click the "Microsoft Office" button. At the bottom of the menu, click "Word Options."
3
Click the "Resources" link. Click "Check for Updates." This will bring you to the Windows Update Web page.
4
Follow the instructions on the website, which may tell you to use the "Windows Update" feature in Control Panel. If necessary, click the Windows "Start" button. Click "All Programs" then "Windows Update."
5
Click "Check for Updates." If any updates are listed, you can see if they apply to Microsoft Word. Select any updates any you want install. Click "Install Updates."
Word 2010
2
Click the "File" tab. Click "Options" under "Help."
3
Click "Check for Product Updates" under "Microsoft Tools." This will link you to the Microsoft Update page. If available, click "Start Now." Otherwise follow steps 4 and 5 from above to access Windows Update from the Control Panel.
Photo Credits
photo_camera laptop image by Angie Lingnau from Fotolia.com