How to Update a Driver for a Dell USB Mouse
by Andrew Todd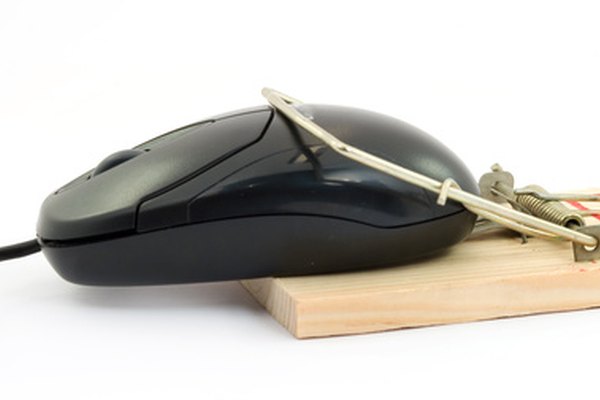 Checking for driver updates regularly will save you from the frustration of a malfunctioning device in the in future. Dell will release new driver software for their hardware, including their line of USB mice from time to time. These updates will typically correct compatibility issues and any bugs that have been identified since the last update.
1
Open the "Start Menu" and right click on "Computer" or "My Computer."
2
Click "Properties," then click "Device Manager" at the top or on the left side of the window.
3
Scroll down to "Mice and other pointing devices" and double-click on it.
4
Right-click on the Dell USB mouse and click "Update Driver Software." Windows will now search automatically to detect if the drivers that are installed are the latest drivers for the device.
5
Follow the on screen prompts to update the software if new updates are available. Otherwise, close the "Device Manager."
Photo Credits
photo_camera conceptual - computer criminal cought - mouse in a mouse trap image by dinostock from Fotolia.com