How to Update DirectX Drivers
by Gregory Hamel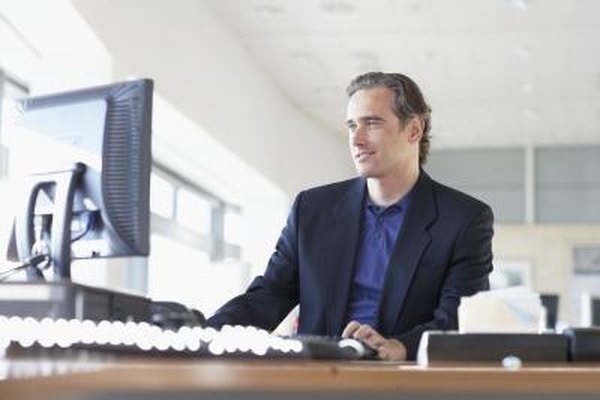 DirectX is software produced by Microsoft that Windows PCs use for multimedia tasks such as running computer games. Some computer games may require certain versions of DirectX to function properly, and running your computer on the latest version of DirectX can help boost multimedia performance. Some games come with DirectX installers, but the best way to make sure you have the most recent updates for DirectX is to update the drivers online.
Run Windows Update
1
Click "Start," "All Programs" and then "Windows Update."
2
Click "Check for updates." Wait until the update checking process is complete.
3
Click "Custom updates" or "Optional Updates," and look through the optional windows updates for any DirectX updates.
4
Click the checkbox next to any DirectX updates and click "OK" and then "Install" or "Install Now." You may be able to click "Install" without clicking "OK" first depending on your version of Windows.
Download DirectX Update Installer from Microsoft
1
Go to Microsoft's Direct X web updater (see "Resources").
2
Click the "Download" button. If the download does not start after a few seconds click "Start Download," on the next page.
3
Save the DirectX setup file to your computer. The file name will be something similar to DXwebsetup.exe.
4
Run the setup file that you downloaded, accept the license agreement, click "Next," then click "Next" again, wait as the updater downloads and installs updates from the Internet. Click "Finish" when the update process is complete.
More Articles