How to Update a Cox Cable Box
by Meaghan Ellis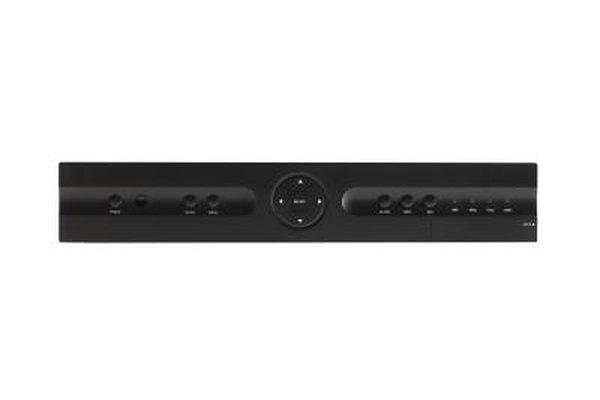 The Cox Communications digital cable network is usually quite proficient when it comes to updates, as most are conducted digitally on a routine basis. With digital updates, the customer usually isn't required to do anything. When it comes to Cox digital cable boxes, updates may require switching out the cable box hardware, as they become obsolete over time. Cox Communications now operates through digital analog cable boxes, which may cause display complications on older Cox cable boxes. Updating a Cox digital cable box can be done by heading to a Cox Communications location in your area.
Find a Cox Communications office near your location. (See Resources.)
Disconnect the Cox cable box from your television set.
Re-package the cable box with all of its auxiliary cables and digital remote control device.
Take the repackaged Cox digital cable box back to the Cox Communications office location.
Go to the Cox Technical Support Kiosk.
Inform the Cox technician that you would like to return your Cox digital cable box in order to switch it out for an updated one. The technician will ask you to provide the name of the Cox Communications' account holder, along with the last four digits of the account holder's social security number or the four-digit account PIN code.
Take the new Cox digital cable box once the account has been verified. Once you've reconnected it to the television, contact Cox Communications' Technical Support by phone to complete the last step in the cable box activation. A signal will be sent directly to the box to activate it.
Photo Credits
photo_camera

Thomas Northcut/Photodisc/Getty Images