How to Free Up Space on a MicroSD Card
by Melly Parker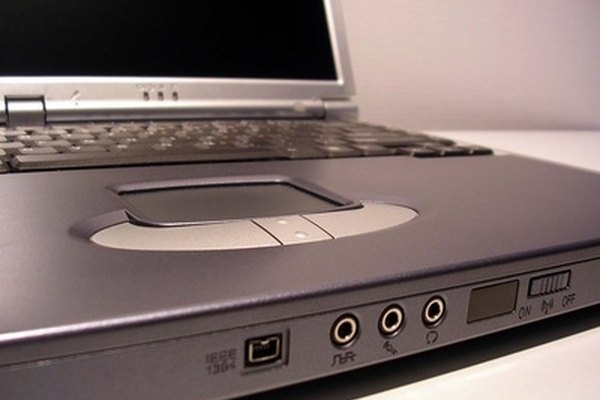 MicroSD cards, used in cell phones and other small electronic devices to store and transfer information, can be as small as a pinky fingernail. Yet they can store libraries of information, hundreds of songs or thousands of pictures. You can store more media if you free up space on your MicroSD card. Just make sure you've saved important files before clearing space.
Remove your MicroSD card from your device and put it into the MicroSD card reader. This device allows you to transfer information from your card to your computer.
Insert the MicroSD card reader in the computer. Open "My Computer" and the MicroSD card should show up as another storage drive. Double-click on the drive to open the MicroSD card and view the files.
Transfer the files from the MicroSD card to a folder on your computer. Return to the MicroSD storage window and decide which files to delete to free up extra room.
Select the files you want to delete. You can either use the "Edit" menu command "Select All" to choose all the files in the folder or you can click on individual files while holding down the "Ctrl" button.
Select "Delete" from the "File" menu. Confirm when the computer asks if you want to delete the files. Once they've disappeared from the drive, remove the MicroSD reader from the computer, remove the MicroSD card from the reader, and insert it back into your device.
References
Photo Credits
photo_camera computer image by martini from Fotolia.com