How to Unzip Programs for Free
by Mike Benson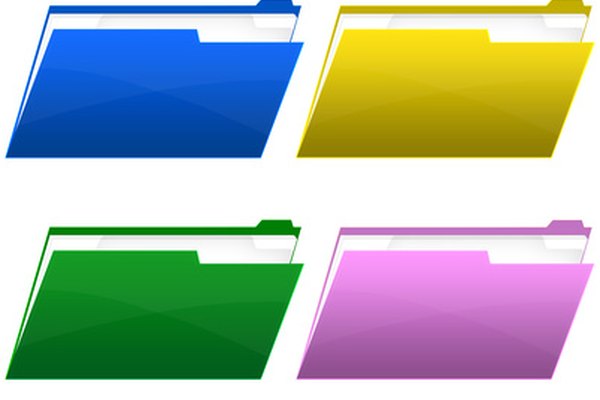 A zip folder is an archive format used to compress multiple files or programs into a single folder. Zip folders are commonly used when sending emails or uploading a large amount of data to a server. Using compressed archives can dramatically reduce the overall size of a file group allowing faster transfer times. Microsoft Windows comes preinstalled with proprietary archive software to create and extract zip folders. If you have a zip file that contains a program you want to use, you can unzip the program using Windows Explorer.
Navigate to the zip folder that you want to extract.
Right-click the zip folder, then click "Extract All." This opens a window that allows you to define where you want the program to be extracted. By default, the program will extract to the same directory where the zip file is located. If you want to change the extraction location, click the "Browse" button and choose a new location.
Click the "Extract" button at the bottom of the window to begin the extraction process. The length of time will vary depending upon the size of the compressed file and speed of your computer.
References
More Articles
Photo Credits
photo_camera Icone di cartelle image by persefone from Fotolia.com