How to Unsync Your Phone From Facebook
by Nicole Vulcan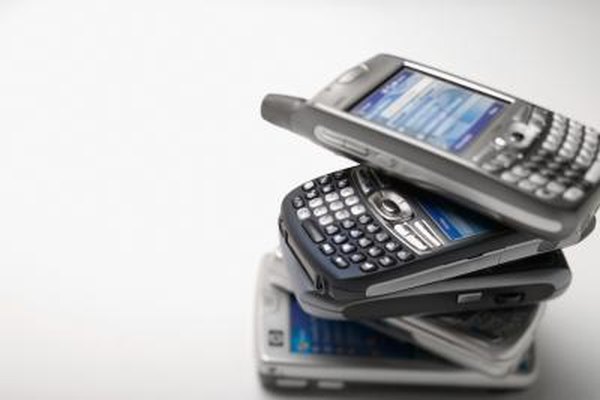 While having a Facebook mobile application is a perk for some people who want to keep up-to-the-minute on all the happenings for business or personal reasons. For some people it's just too much information, though, and it can get costly to accept all those updates via text. If you're currently getting Facebook updates sent to your phone by text message, you can easily stop it from happening.
Log in to your Facebook account with your username and password.
Click "Account" from the top menu of your home or profile page,and then click "Account Settings."
Click "Mobile" from the menu that appears across the top of the next page.
Click "Deactivate a phone" from the menu that appears next. Follow the prompts to stop receiving Facebook status updates as text messages on your phone.
Photo Credits
photo_camera

Jupiterimages/Photos.com/Getty Images