How to Unlock Windows Mobile Phones
by Palmer Owyoung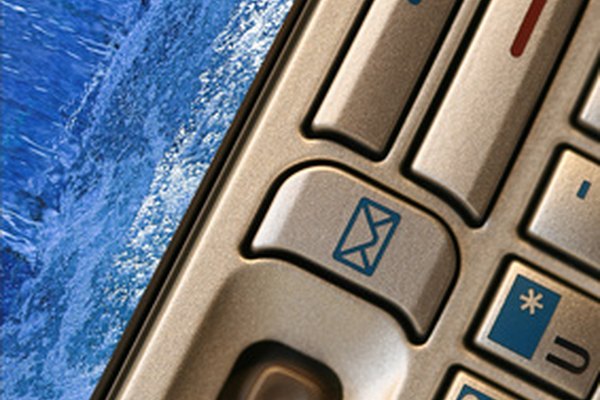 Windows Mobile is an operating system that runs on handheld devices such as smartphones, PDAs and pocket PCs. It allows you to use other Windows applications such as Internet Explorer and Windows Media, as well as allowing you to download thousands of other third-party applications. If you have purchased a Windows Mobile phone, it might be locked. This means you will not be able to use it with a subscriber identity module (SIM) card from another network until you get it unlocked.
1
Find an online store that will sell you unlock codes for your make and model of phone. A few sites that you can try are Unlock, Unlocking and GSMLiberty. As of 2010 these codes cost $14.95-$35.95.
2
Remove the battery cover from the phone. Take out the battery and look at the sticker underneath it. A 15- to 17-digit code called the international mobile equipment identification (IMEI) number will be beneath it. Write down this number.
3
Go to the site from which you intend to purchase your code. Type in the IMEI. Find the phone model and make, and if required provide the service provider and country where the phone is registered. Enter your payment information and email address and buy the code. It will be sent to your email address.
4
Turn your phone off and remove the SIM card. Put in the card from the other service provider and turn your phone back on. You can purchase a SIM card from any mobile phone store.
5
Turn the phone back on. When it starts up it will request an unlock code.
6
Type in the alpha-numeric code that you received in the email. Click "OK" and wait for the phone to restart. When it comes back on it will be unlocked.
References
More Articles
Photo Credits
photo_camera smart phone image by Jon Le-Bon from Fotolia.com