How to Unlock the Windows Firewall Protection
by C. Taylor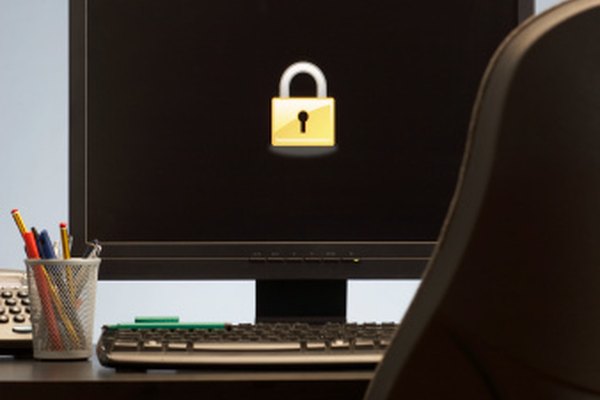 Microsoft Windows 7 enables Windows Firewall by default. While this firewall offers decent protection from unauthorized entry into your computer, you may be more familiar with or prefer a different security program. If you install a third-party firewall, you may want to disable the firewall included with Windows 7 so that the two programs do not conflict with each other. If you are not installing another firewall, Microsoft strongly encourages you to keep Windows Firewall enabled to protect your computer.
1
Click the "Start" button, and then click "Control Panel."
2
Click "System and Security" at the top left of the Control Panel window.
3
Click "Windows Firewall" in the right-hand panel.
4
Click "Turn Windows Firewall on or off" in the left-hand panel.
5
Click the circle next to "Turn off Windows Firewall (not recommended)" under both "Home or work (private) network location settings" and "Public network location settings."
6
Click "OK" to apply the new settings.
Tip
If you wish to enable Windows Firewall, repeat the procedure to access the firewall settings, but click the circles next to "Turn on Windows Firewall" under the sections for both home and public settings.
More Articles