How to Unlock a Telstra Mobile Phone
by Palmer Owyoung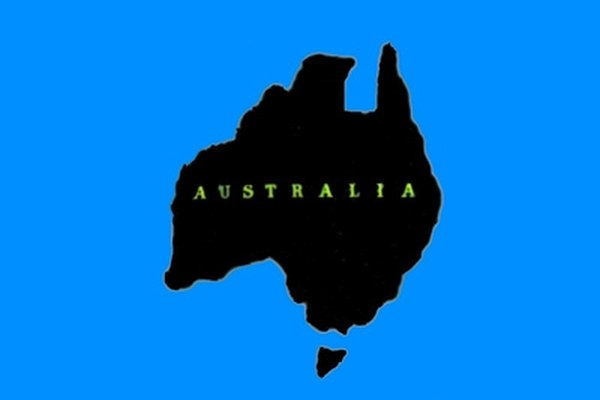 Telstra is one of the largest and most popular mobile phone service providers in Australia. While they do offer the latest handset technology at reduced prices, this does come at a cost. Namely, they lock your phone so that once your contract is up, you won't be able to move to a different service provider. However, what if you aren't happy with Telstra's service or what if you are moving out of the country? Well, the easy solution is to simply unlock the phone.
Find your IMEI (international mobile equipment identification) number by entering *#06# into the keypad on your cell phone. Instantly, you will get a 15-to-17-digit number on the screen. Write it down.
Find a mobile phone unlocking site. Some that you might consider using are GSMLiberty, TheTravelInsider, or Lur.nu (see Resource list). These sites provide codes tailored to your specific phone's make and model and the carrier that you use. As of 2010, they usually range in price from $9.99 to $24.99.
Go to the site that you've chosen to use and enter the IMEI number in the first drop-down box that you see. Then, for country, enter Australia, and for mobile phone service provider, enter Telstra. Then enter the make and model of your phone and hit "Submit."
Enter a valid email address and your payment details, and hit "Buy."
Check your email in 24 to 48 hours and you will find unlock codes and instructions on how to use them. Write the codes down.
Switch off your cell phone and take out the battery and SIM card (subscriber identity module). This is the white rectangular card that has your memory on it. Replace your SIM card with one from a different network, replace the battery and turn the phone back on.
Enter the unlock code into your keypad just as you see it. Do not add any spaces. Then hit "Ok" and wait for a few seconds. The phone will turn off and restart. Once it does, look at the top of the screen. You should see the name and logo of the new network. Congratulations. You have successfully unlocked your Telstra mobile phone.
References
More Articles
Photo Credits
photo_camera Australia map image by Catabu from Fotolia.com