How to Unlock Maps on the TomTom GO 920
by Lara Webster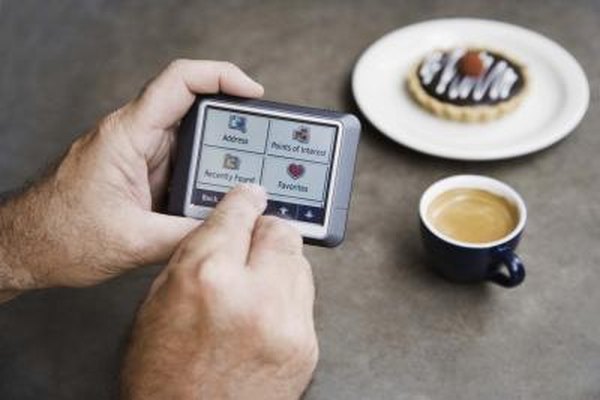 The TomTom GO 920 is a mobile GPS device that can be easily updated through computer software. Each time a user connects his TomTom to his computer, the device will automatically update with the most current information from TomTom as well as user-submitted corrections. To receive the automatic updates, a user must unlock each type of update. Locking the map again will erase all updates and return the device to its original form.
1
Go to the main menu and select "Map Corrections."
2
Tap "Correction Preferences."
3
Check the box next each type of update that you want to unlock for your device. Updates include blocking and unblocking of streets, edits of street names and adding missing points of interest. When you are done selecting your desired updates, tap "Done."
4
Select manual or automatic updates for sharing with the "Map Share" community, and tap "Done."
5
Select whether or not you want to see the "Report" button for reporting map errors in the "Driving View" and tap "Done."
References
More Articles