How to Unlock a Code Generator for Samsung
by Joanne Cichetti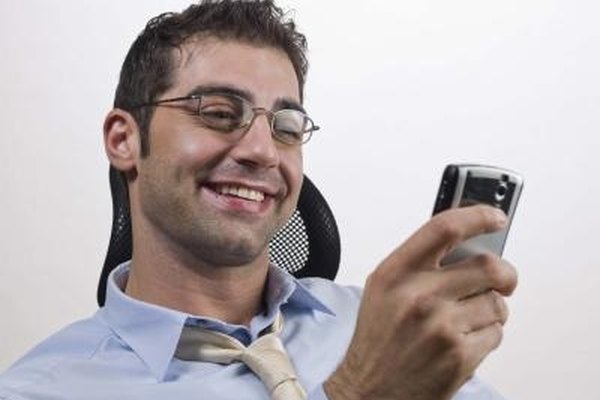 Unlocking your Samsung phone allows you to cut all ties with your former cell phone network provider without having to replace your handset. Whether a cellphone is purchased on a contract or pay-as-you-go plan, it can be unlocked as long as it's a GSM phone with a SIM card. Many online sources generate Samsung unlock codes but you have to pay a certain fee to get the code. The fee depends on your network carrier and Samsung handset model.
Find out your phone's Internet Mobile Equipment Identity and note it somewhere accessible. You can find the IMEI by dialing "*#06#" on the keypad. This code will be used for generating your phone's unique code.
Go to a website like GSM Liberty, Unlocking or Unlock All Cellular. These websites have online code generators for Samsung cell phones.
Select your Samsung handset model from the list of devices available on the website.
Enter your IMEI number when the website asks for it. Also, specify the network in which the handset is locked. Depending on the carrier and model information you provide, the website will indicate the code's price.
Enter your email ID in the respective field on the website, and provide your credit card details to complete the transaction. Within a few days, you will receive the generated code via email.
Enter the code into the phone as per the website's instructions. You will get these instructions by email. The instructions vary from carrier to carrier, so it's important to follow the specific instructions.
References
More Articles
Photo Credits
photo_camera

Jupiterimages/Comstock/Getty Images